Spring Nail Art Looks We Love
Spring has sprung! And we couldn't be happier. Spring means warmer weather, outdoor activities, hot-girl shenanigans, NAIL ART + so much more. The results from our nail forecast are in, and we are pleased to announce that our projections were spot on! We've combined our spring shades to bring you two nail art looks that you will absolutely love.
Look I: Cheetah Girl
Ingredients:
This super-cute look is easy to achieve and will put the cherry on top of any Spring ensemble. Not to mention, experts predict animal print will be BIG this year! Just apply the Beneath Me Base, cover your nails with Feelin' My Tiger Stripes, use Diana Boss + Ginzaholic to create your cheetah spots, and complete the look with a stripe of One Piece Wonder and a top coat of Clearly. Purrrrfect!
Look II: Springtime Swirl
Ingredients:
This colorful + fun free-hand design is sure to keep you in the Spring spirit. Simply coat your nails with the Beneath Me Base, swirl Pineapple Skies + Tokyo Afterglow on each nail, and top them off with Clearly. Nothing says Spring nails like bold hues and pops of color.
Achieve these simple + stunning Spring nail art looks today! And don't forget to show us how you did it. Comment below + connect with us @pearnova on Instagram to show off your Spring nail art trends. Use the hashtag #PearNovaSpringNailArt to show us more Spring nail looks you love.  
Nail Art Created By AISTĖ @heygreatnails (Instagram)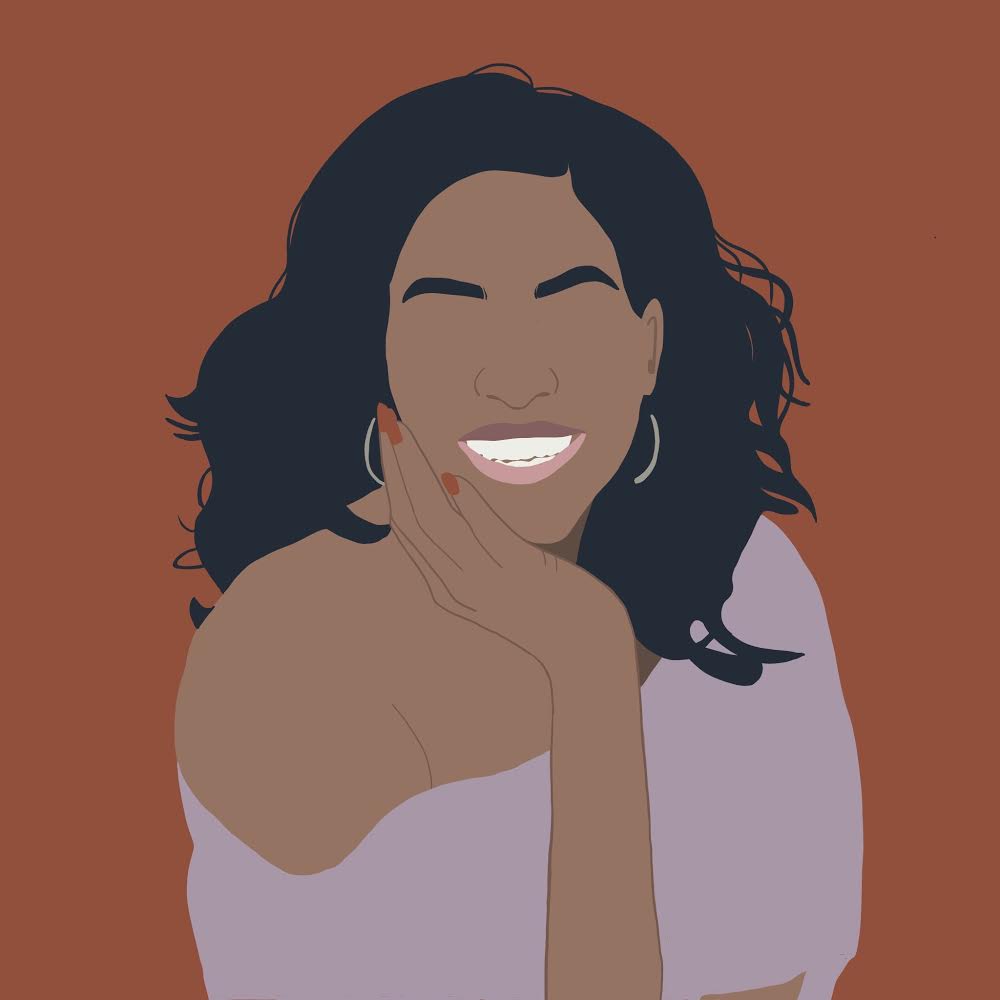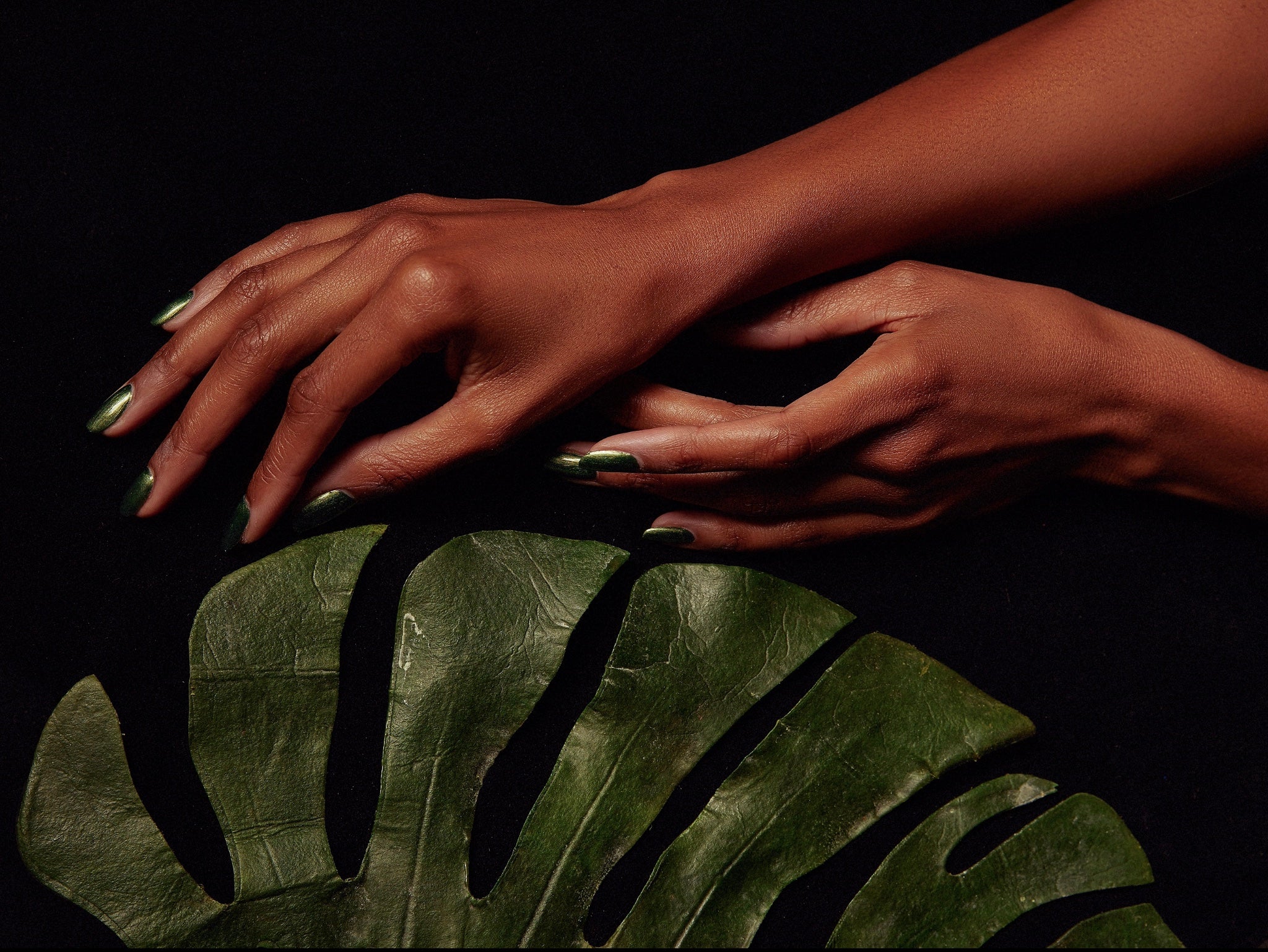 10-free
Today marks the world's 51st annual celebration of our planet + environmental protection awareness. It's a day of not only thanks to the Earth for continuing to sustain us on our journeys around th...
Read more