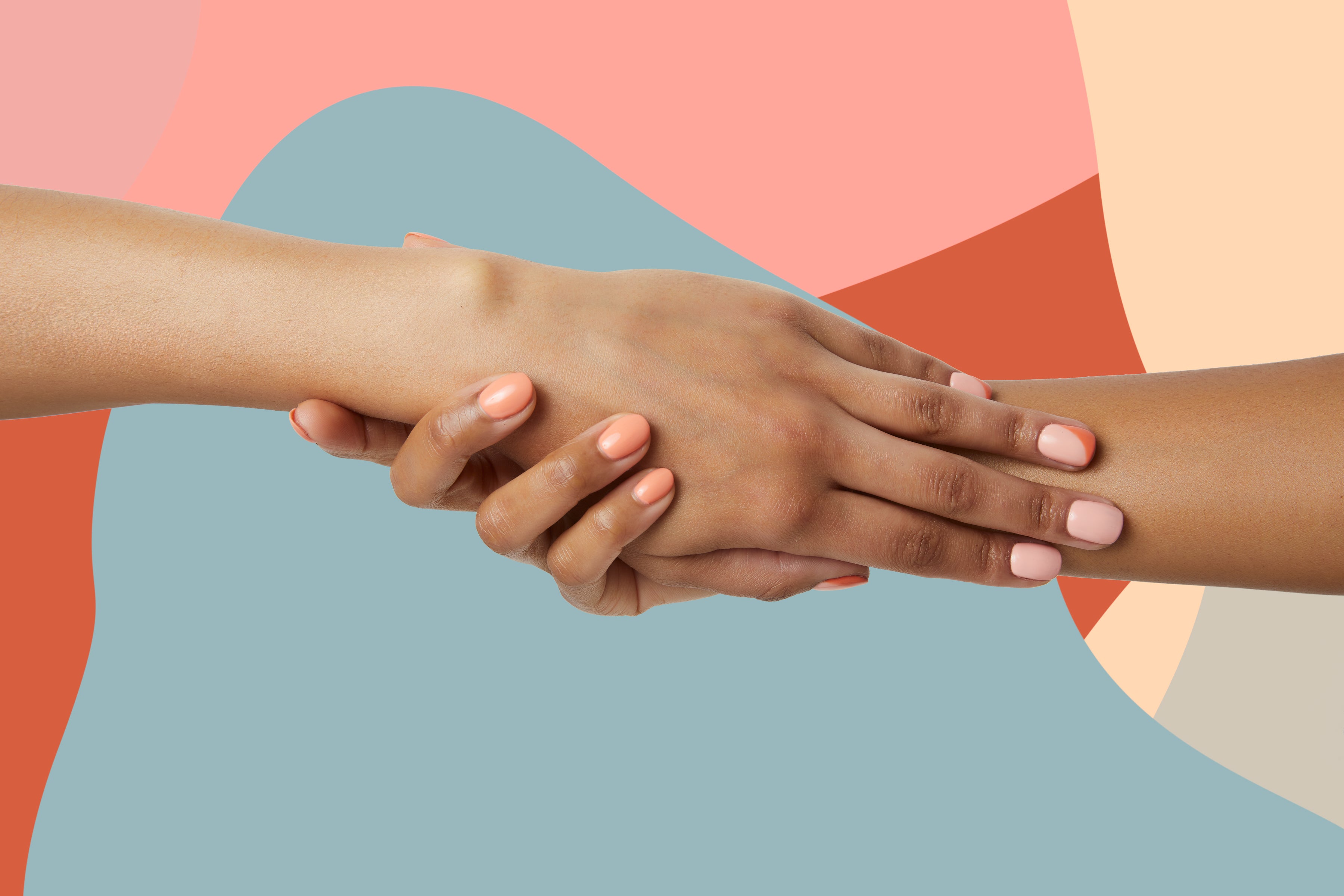 So you want to be a SUPERNOVA Affiliate? 
Join the Pear Nova Affiliate Program and create revenue while sharing the products you love! You can apply here and check out the FAQ below.
Frequently Asked Questions
Click the link above to fill out the application form. You will be notified of approval or rejection via email. 
When an order is placed through your unique referral link and/or coupon code you receive a 10% commission from the sale and your referred visitor will receive 10% off their purchase using your code! 

For all terms please refer to the terms and conditions at the bottom of the application.
Our affiliate program is completely FREE! 
If we have contacted you and added you to our PR mailing list, you may receive new Pear Nova products before they launch.
You will receive payments monthly as long as your balance is $40 and up.
Please feel free to repost photos and videos from our social media pages or our website, www.pearnova.com. Remember to give proper credit to the photo/video owner (we always tag who the owner is if it is not @pearnova). You can also create your own assets to share!
Please email us at info@pearnova.com to request that your account be deactivated. You will receive confirmation of deactivation of your account and referral link.