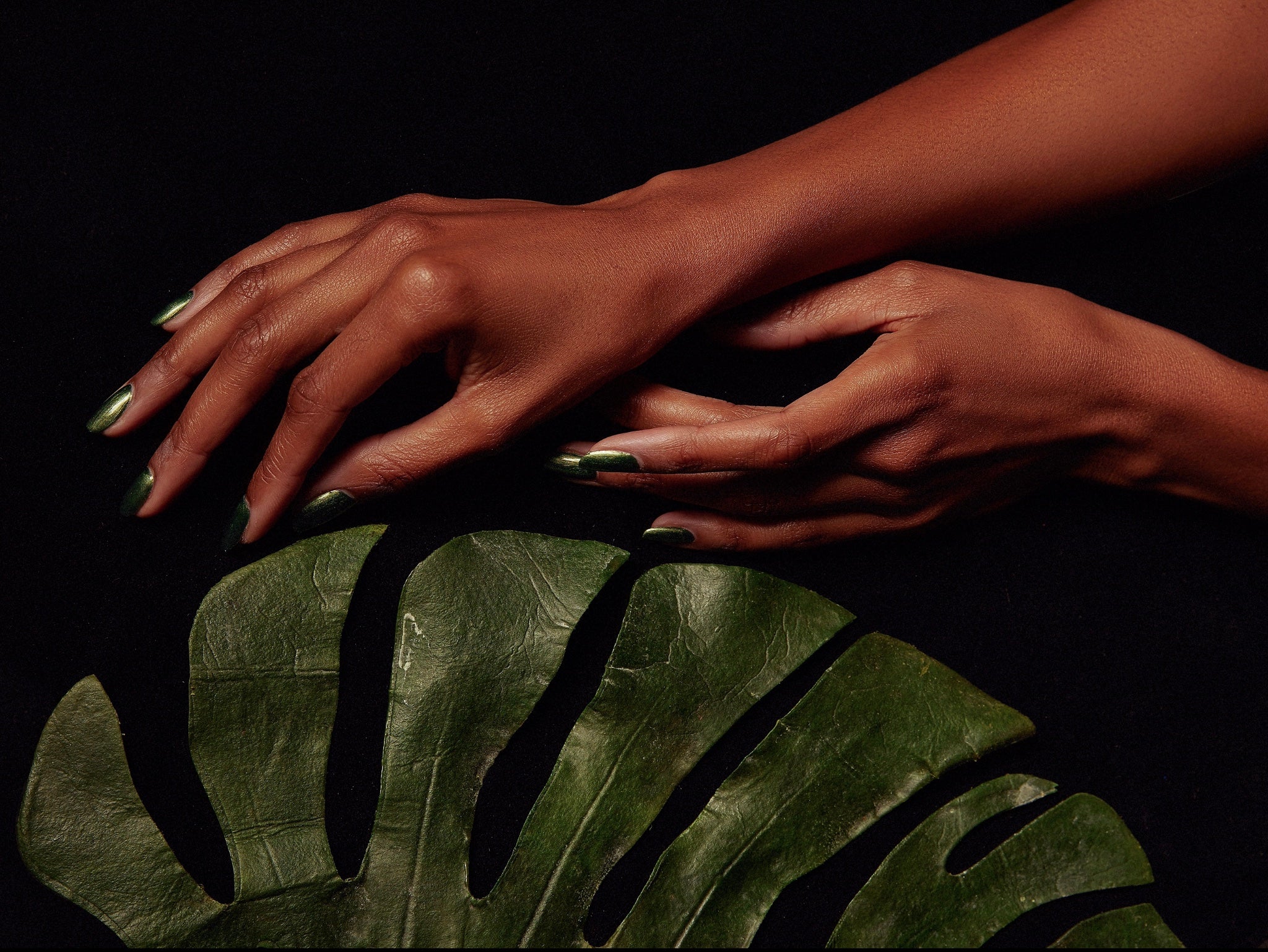 Today marks the world's 51st annual celebration of our planet + environmental protection awareness. It's a day of not only thanks to the Earth for continuing to sustain us on our journeys around the sun but also of consciousness surrounding climate change and environmental conservation. Earth Day is how we tell our world, "Thank you for what you've done for us. Now, what can we do for you?" And while you patiently await the Earth's reply, allow us to explore some ways that Earth enthusiasts agree will help save our planet.
Walk More (& drive less)
According to Environmental Protection Agency (EPA) reports, transportation accounts for around 75% of air pollution, soot, and smog in the US. The pollutants resulting from vehicle emissions can cause poor air quality and contribute to global warming. So whenever possible, we can show our bodies + our world some love by taking a walk.
Don't Overfill Your Gas Tank
Let's face it… some places we must drive to. Surely, Mother Earth can understand. But when the rubber has to meet the road, we can still protect the Earth by making sure all our gas stays in the tank. Gas spills can release toxic chemicals – like nitrous oxide – into the air.
Conserve, Conserve, Conserve!
When you don't need energy + resources, don't waste them! Don't hesitate to turn off lights you aren't using. When watering your lawn, skip the sidewalk. And wait until you have full loads to do laundry + dishes. Conserving our resources helps ensure there will remain plenty to go around.
Plant a Tree
The benefits of planting a tree could be its own blog post, but the root explanation is more trees = cleaner air.
Buy in Bulk
Because less packaging means less pollution.
Update Your Appliances
Looking for a reason to swap out your old devices for new ones? Look no further! Reports suggest trading your old washer & dryer for a new one can save you money on your utility bill and save the Earth by reducing greenhouse gases. 
Recycle
An oldie but goodie, recycling – like tree planting – is the gold standard of environmental protection. Recycling reduces waste, conserves resources, saves energy, creates jobs + more. And there's more than one way to get the job done. Whether you collect recyclable material and drop it off for processing or simply reuse household objects like shopping bags and coffee cups, the Earth and future generations will thank you for your effort. Find more information on recycling here.
Clean Your Lint Trap
Who knew a dirty lint trap could reduce your dryer's efficiency by up to 75%? These guys did, and they suggest chunking old lint after every load and completing a full cleanse of your lint trap annually. It will save money + energy – a win-win.
Volunteer + Educate
Volunteering for community cleanup and spreading the word on how we can reduce environmental pollution can multiply the effort to save our planet. Share this post with a friend today to get started.
Eliminate Your Use of Chemicals
This means removing all traces of mercury from your home (be sure to check your thermometers), minimizing the use of fertilizers and pesticides on your lawn, and maximizing the use of Pear Nova polish! Why, you ask? Because we are vegan, cruelty-free + 10-free (created without the use of the 10 most common chemicals found in nail polish). And because we have the perfect shades to celebrate Mother Earth on her special day. Have a look below! And have a Happy + Safe Earth Day!
One Piece Wonder – This high-energy green hue can help cultivate feelings of freshness, creativity + confidence. And it's 30% off with the code TAURUS at checkout - from now until May 20th!
Moss Def – Be all you can be in this Army green complexion.
Lemon Drop Logic – As with Earth and the Sun, this bright yellow crème will complement any emerald hue.
Pineapple Skies – An evergreen tone with a metallic twist, this shade can be rocked year-round.
Herticulture – Calling all herb lovers + Pisces, we've got the green you need!
10-free
Spring has sprung! And we couldn't be happier. Spring means warmer weather, outdoor activities, hot-girl shenanigans, NAIL ART + so much more. The results from our nail forecast are in, and we are ...
Read more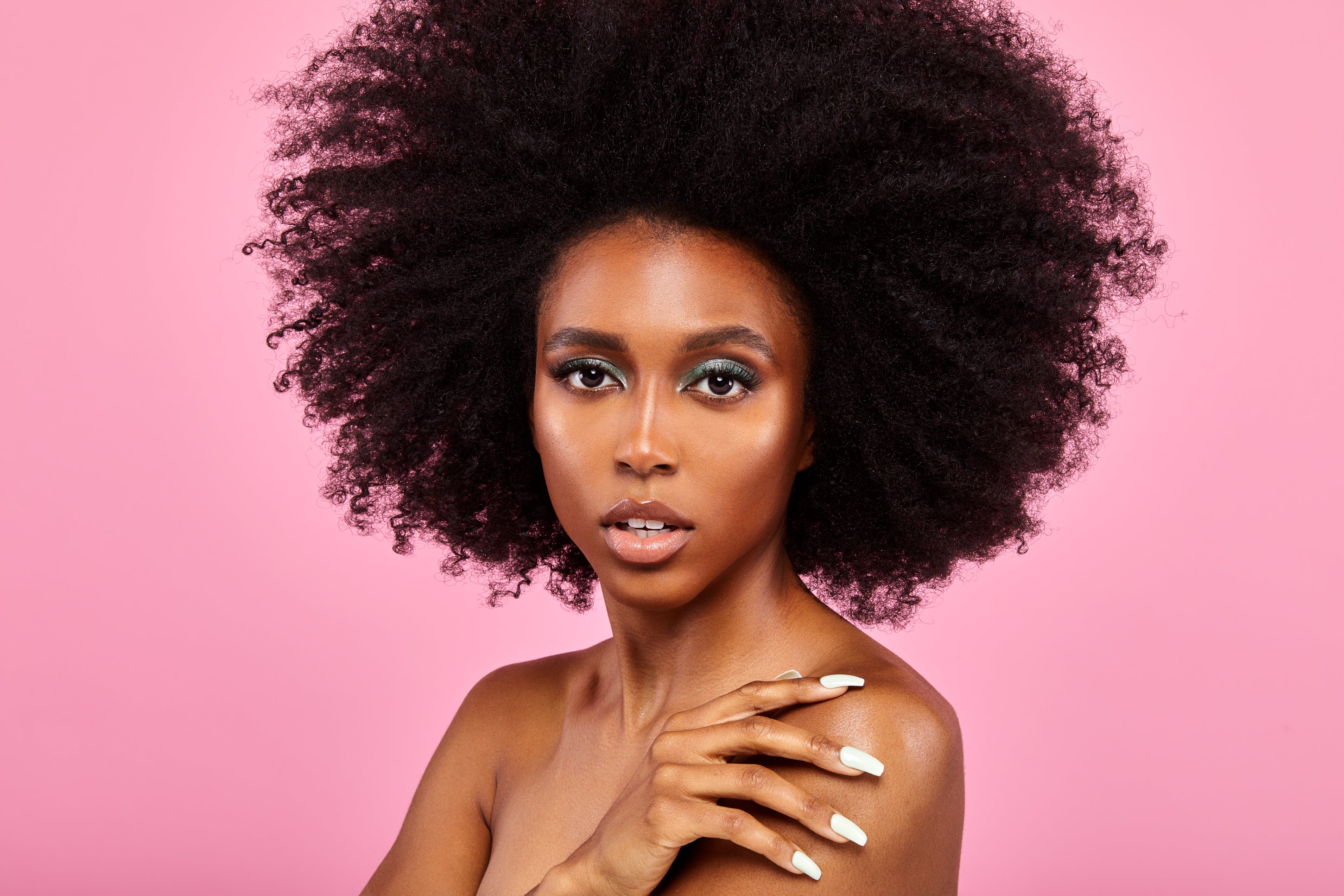 end system racism
What's a three-letter word for teacher, doctor, protector + superhero? M-O-M. Mothers are our first homes, fiercest supporters, greatest influencers, and best friends. They give selflessly, love u...
Read more