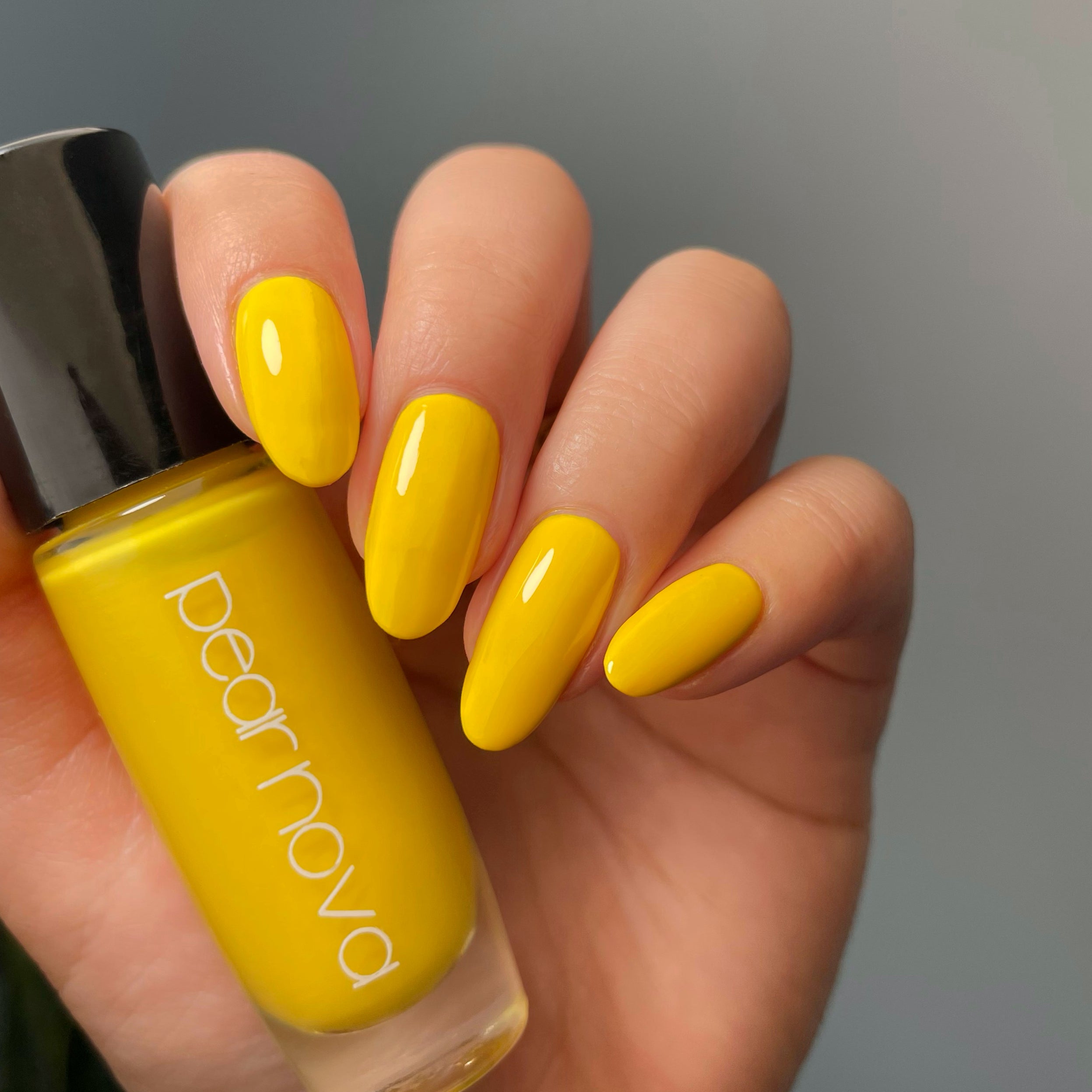 The Season Of New Beginnings
Spring, is that you playa? 👀👀 We certainly hope so, because we've been (impatiently) waiting to take our gloves off and put our polish on! Pear Nova's nail forecast for the spring is bright: one pieces, pineapple skies, boss moves, lemon drops + so much more. Spring 2021 may look and feel a bit different for us, but thankfully no matter where we are or what the temperature, we can always show ourselves (and our nails) some love!
As the new season approaches, we've selected six shades to help you swing into spring. From high-beam hues to pastel nudes, experts agree, that these colors will keep you on trend from March to June. And to celebrate the occasion, we're giving you 50% off a second lacquer when you buy the first at full price! Just enter the code SPRING at checkout and save big on our entire collection of vegan + 10-free classic and gel lacquers - including shades to help you shine all Spring - from now until March 21st. 
The season of new beginnings may not officially begin until March 20th, but our sale starts today! So, without further delay, let's take a look at Pear Nova's Spring 2021 lineup:
Lemon Drop Logic
Nail Swatches Courtesy of Emily Zheng @bycheznails (Instagram)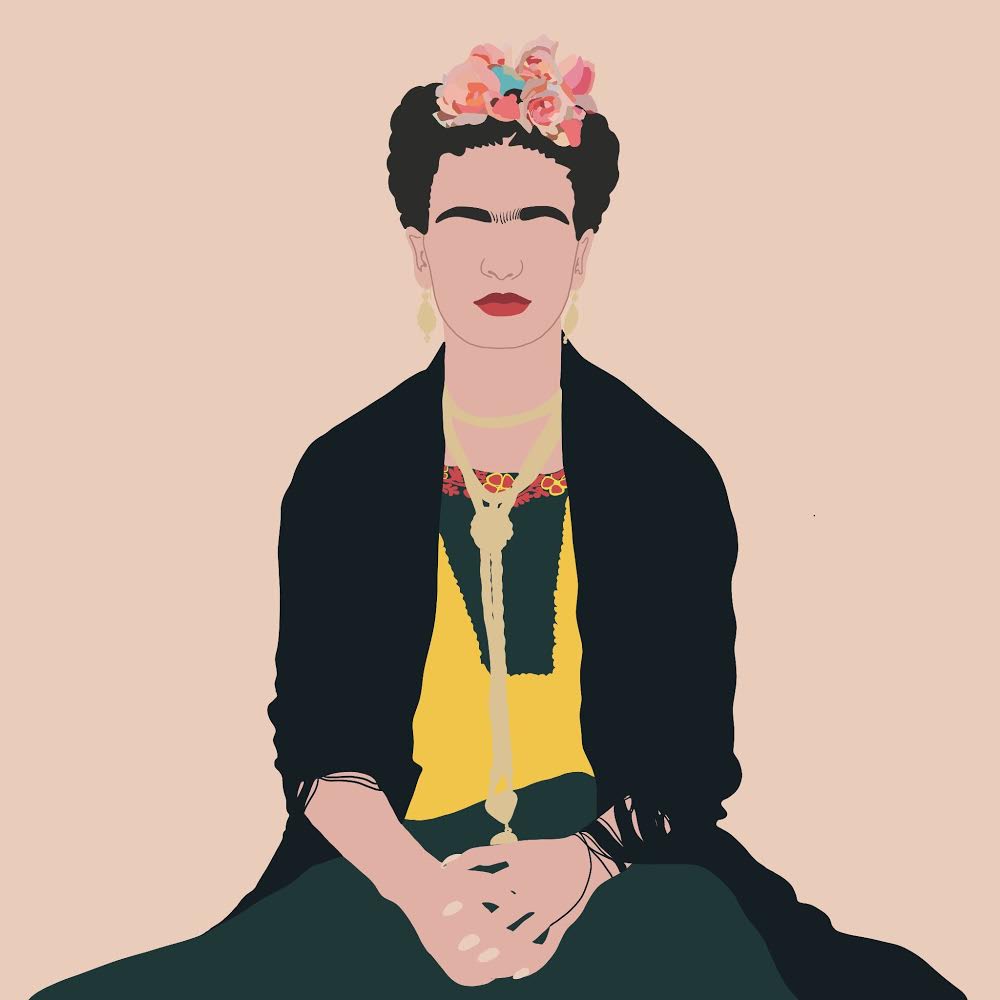 #BRWNGRLMGC
Feminism is everything. It is a movement, an idea, and an experience. It's a feeling + quality embodied by forward-thinking individuals even before it was labeled, "fashionable." Feminism is infini...
Read more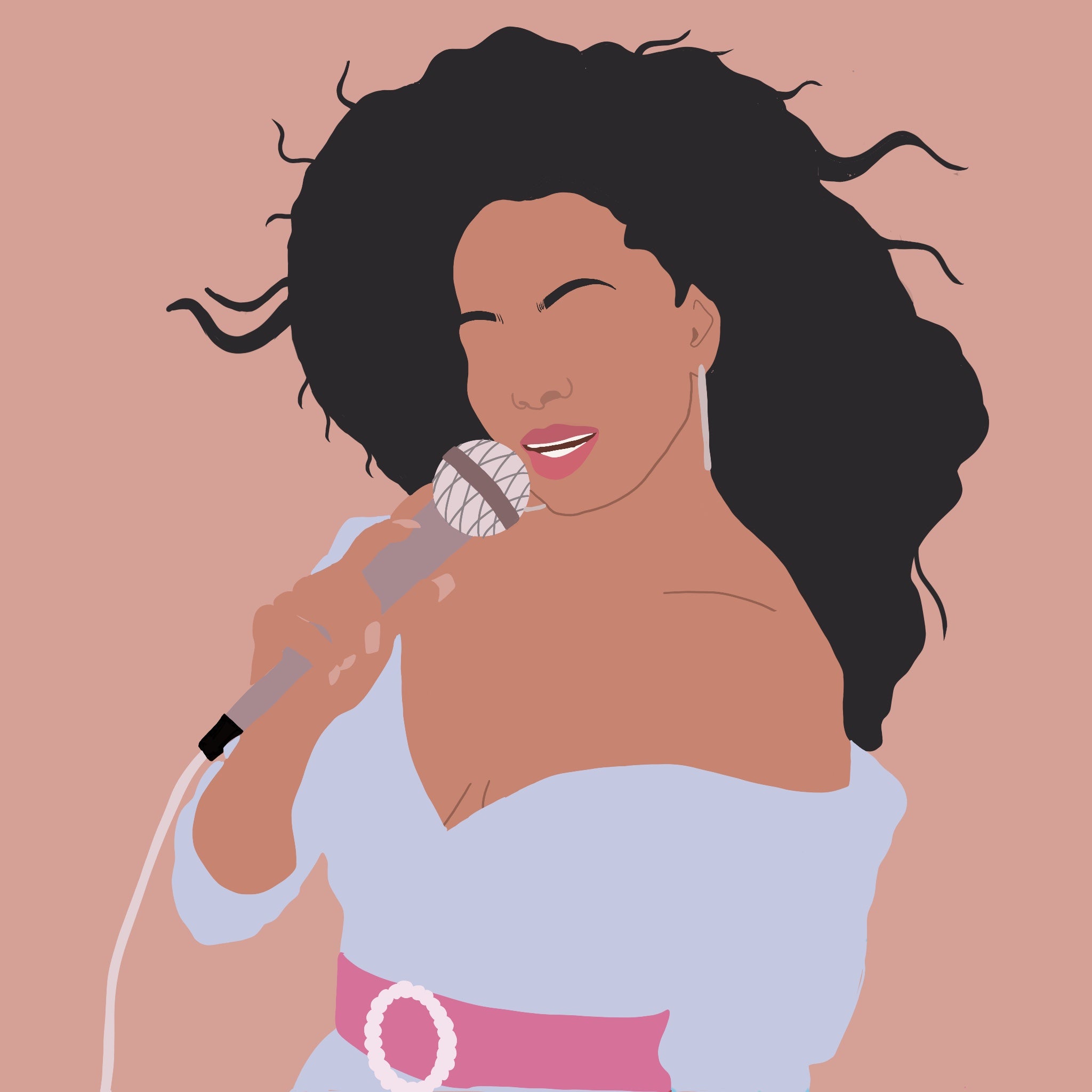 #BRWNGRLMGC
You've likely heard of Diana Ross. Her relevance spans decades. She sang lead in the Motown supergroup, The Supremes, played Billie Holiday in Lady Sings the Blues + gave birth to the one and only,...
Read more