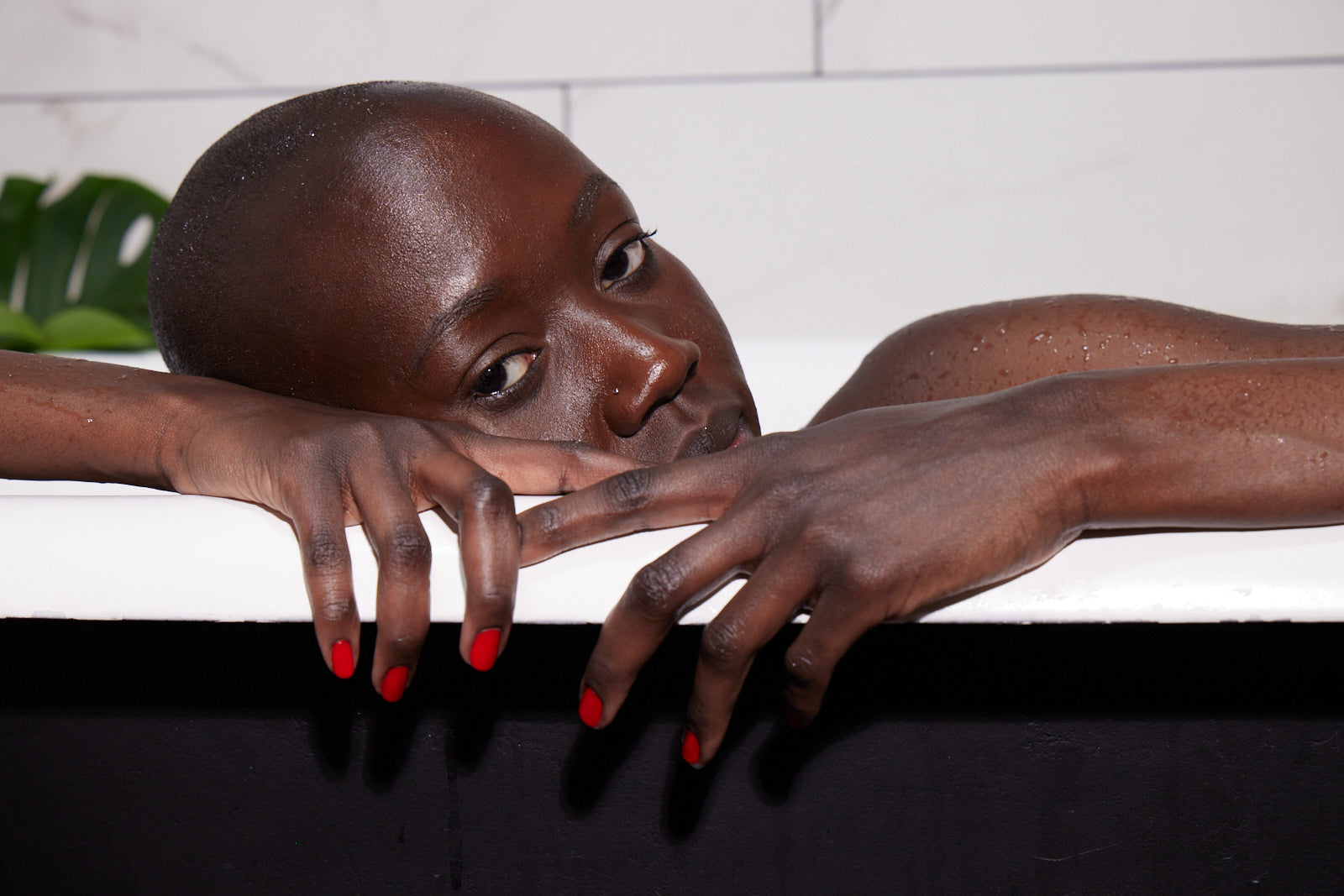 MENTAL HEALTH AWARENESS MONTH: 7 WAYS TO BOOST YOUR MENTAL HEALTH
It seems like just yesterday that we were setting our intentions for the New Year, and already it's May. 😱 As Cinco de Mayo, Mother's Day, and Memorial Day celebrations abound, we are reminded that May is Mental Health Awareness Month, a time to increase our knowledge, appreciation, and understanding of those living with mental health conditions and to spread the message that everyone's mental health deserves attention. In that spirit, Pear Nova is partnering with the experts, advocates, and leaders of NAMI Chicago, who have served individuals in Chicago impacted by mental health conditions since 1979, to promote mental health awareness and encourage healing on a community level. This month, a portion of proceeds from sales of One Piece Wonder will be donated to NAMI Chicago to further its mission of supporting individuals on their mental health journey.
Mental health includes our social, emotional + psychological well-being and is an essential element in our overall health and fitness. It affects how we think, feel, and act and plays a critical role in our daily interactions and lifelong relationships. Positive mental health can help us achieve our dreams, care for our families, and improve our communities. And in the same way that our physical health requires consideration and care, our mental health must also be properly attended to. If you're looking for ways to improve your mental health, you've come to the right place! Let's walk through seven ways to enhance mental well-being.
Just as poor mental health can contribute to physical health issues, inadequate physical health can be detrimental to our mental well-being. Think about how exhausted you feel when you don't get enough sleep or the burst of energy you receive from working out. The connection between physical and mental health is essential, and experts recommend good nutrition, ample rest, and physical activity to relieve anxiety, stress, and depression. Improving our physical health helps our mental health too.
If you want to reduce stress in your life, research suggests practicing gratitude. By expressing feelings of appreciation to ourselves + others, we can boost dopamine and serotonin, neurotransmitters that help regulate feelings of happiness, pleasure, and well-being. Ways to show gratitude include practicing daily affirmations, journaling, and giving back to others. One small act of thanks can make a huge difference.
Connecting with family and friends can be an integral part of maintaining positive mental health. When interacting with others and building social connections, we're more focused on the present and less likely to feel depressed. Want a double dose of good vibes? Try volunteering at a local charity organization. You'll feel grateful and connected.
Excessive alcohol consumption has been linked to symptoms of depression, anxiety, and physical illness, while moderate alcohol consumption is associated with improved cognitive performance and reduced symptoms of depression. Cutting down on alcohol consumption can help improve physical health, stress levels, and cognition. So if you've been considering ways to improve your mental and physical health, decreasing alcohol intake may do the trick.
Adopting a hobby can increase mental and physical engagement, ease anxiety, and reduce stress. By rediscovering your interests, talents, and strengths, you can recharge, recenter, and remember how gifted you truly are. Hobbies can be creative pursuits like painting and playing an instrument or physical activities like running or playing a sport. No matter what interests you pursue, having a hobby can help improve your mental health substantially.
The mental health benefits of nature seem endless, as nature has been found to improve sleep, reduce stress, cultivate feelings of happiness, and promote positive social interaction. Connecting with nature also increases calmness, concentration, and creativity. Studies have shown that even small doses of nature, such as houseplants and single flowers, can enhance mindfulness and well-being.
If you've tried to improve your mental health and are still experiencing severe or distressing symptoms, don't be afraid to seek help. Talk to your primary care provider or reach out to a mental health specialist to reclaim your mental stability. Know that you are not alone and that help is always just one call away. If you or someone you know is struggling with mental health issues, contact NAMI Chicago's Helpline at 833.626.4244 or SAMHSA's National Helpline at 1800.662.HELP.
For more ways to boost your mental health, try these tips + share your strategies for maintaining positive mental health with us in the comments below. And don't forget to join our CEO + Founder, Rachel James, and Jacqueline Lauren Yates for an Instagram Live Yoga Session on 05.28.22 @ 11 am CST.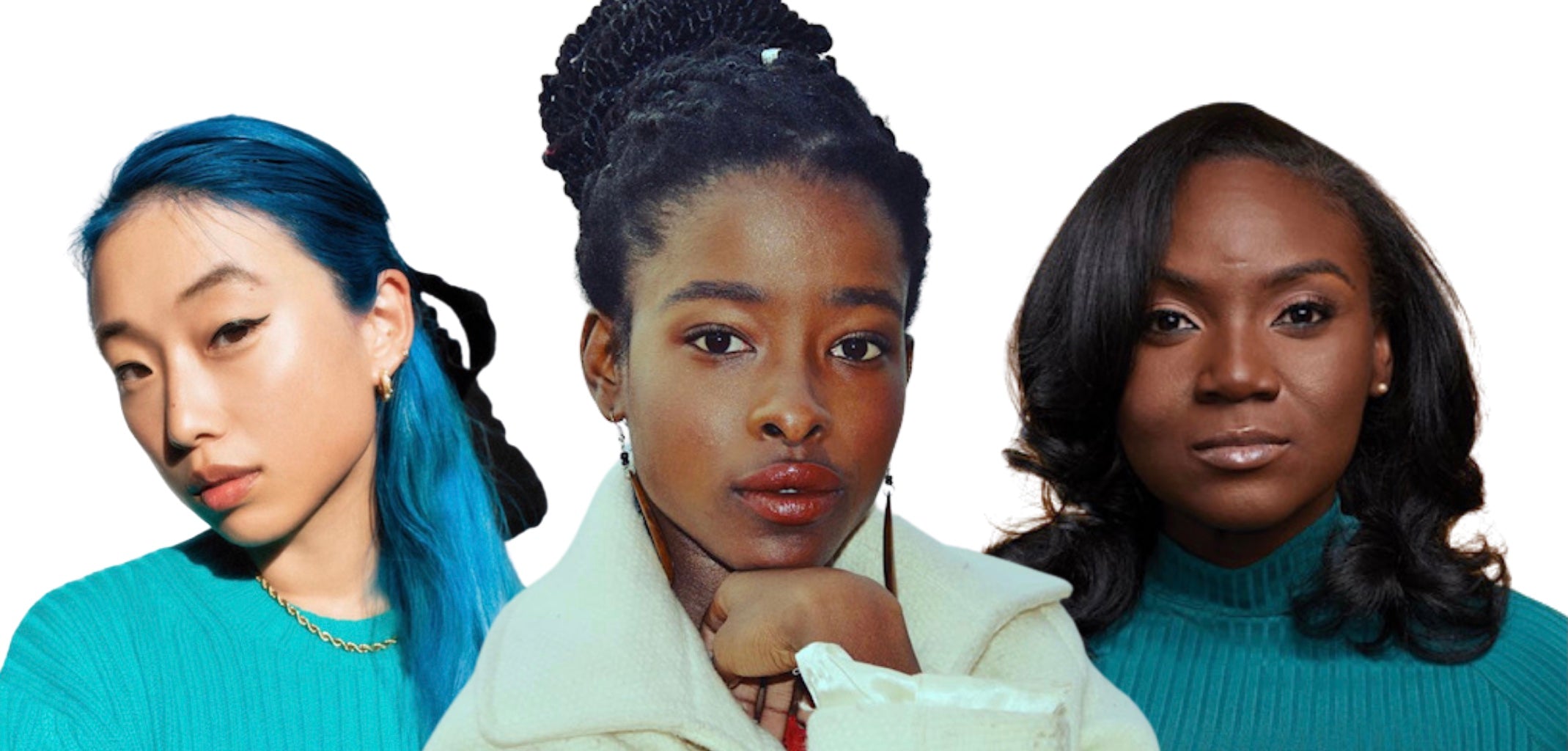 2022
What began as a week-long celebration of women's accomplishments in 1980 has evolved into our present-day Women's History Month (and rightfully so)! Observed since 1987, the thirty-one days of Marc...
Read more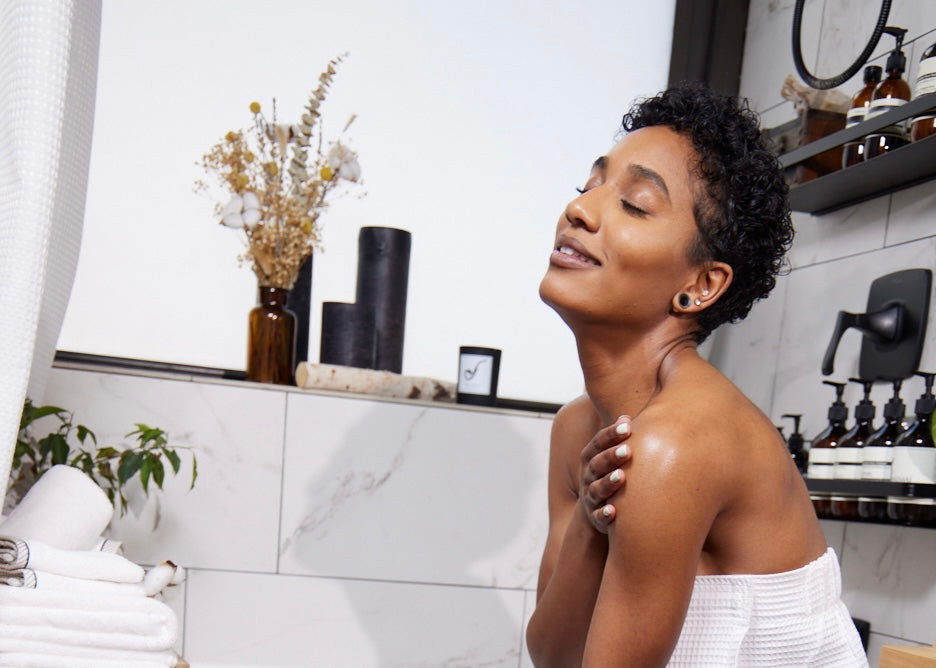 Choose A Simple Life
Is it August already? The survey says yes! And the beginning of August means the start of Simplify Your Life Week, seven days set aside to encourage us to shift gears and declutter both physically ...
Read more