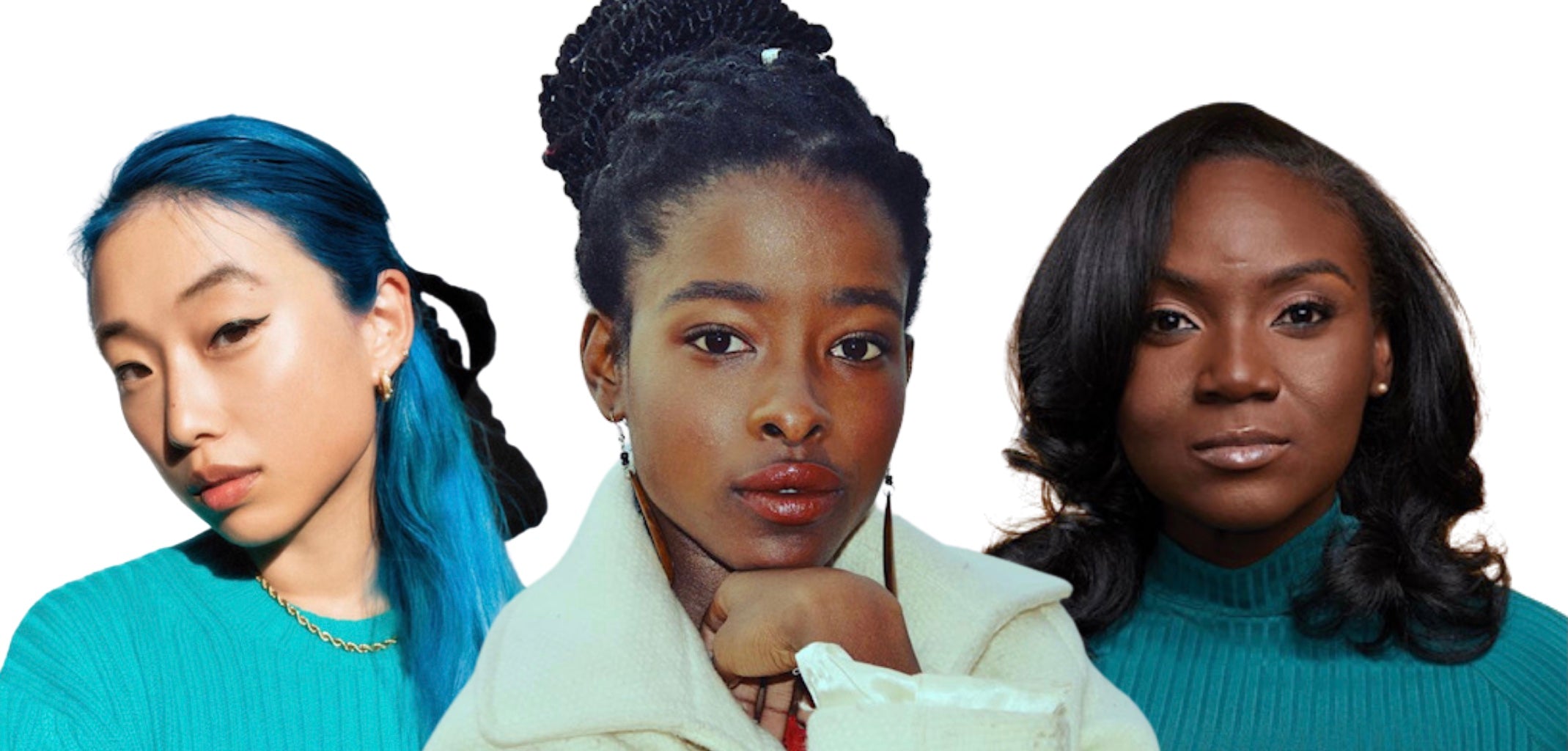 Happy Women's History Month
What began as a week-long celebration of women's accomplishments in 1980 has evolved into our present-day Women's History Month (and rightfully so)! Observed since 1987, the thirty-one days of March are nationally dedicated to highlighting our favorite people here at Pear Nova - women. Because without us, what would our world be? Often overlooked, women have conquered discrimination, inequality, violence, and the like to arrive at our current place in history. It has never been easy, but it's always been worth it. In keeping with that spirit, we'd like to introduce to some and reacquaint with others five women who are history in the making.
Kizzmekia Corbett, Ph.D. 
Widely recognized for her contribution to the development of the SARS-CoV-2 vaccine, Dr. Corbett has long been a force to be reckoned with. The former NIH immunologist was instrumental as a frontline researcher working to combat coronavirus and has been praised by scientists and medical professionals alike. A 2014 graduate of UNC Medical School's Microbiology + Immunology program, and a 2021 Time Hero of the Year, Kizzmekia "Kizzy" Corbett's journey from student to assistant professor at Harvard T.H. Chan School of Public Health has been nothing short of inspiring. "If last year has taught me anything, it's that anything is possible," she says. Photo Credit: @harvardchansph via Instagram
Mariya Russell
You could manage the most exquisite eatery ever and never achieve the coveted Michelin STAR. Fortunately for Chef Mariya Russell, a Chicago-trained culinary artist and the first black woman to ever receive the high honor, that was not the case. In 2020, she earned her place among the greats as chief-in-command at dual-restaurant + dining bar, Kumiko and Kikkō, before resigning to seek a more meaningful existence (you go, girl!). Her skillset and creativity helped land the Japanese-inspired kitchen at the #5 spot of Food and Wine Magazine's Best New Restaurants in 2019. Through talent, determination, and hard work, Mariya proved there is no space women cannot dominate. Of her accomplishments, she shares, "Representation is really important...but in an industry like this, I think it's really cool…also being a Black woman is really cool. I'm really grateful for my journey." Photo Credit: @mirayarussell_ via Instagram
Amanda Gorman
If you watched the 2021 inauguration of United States President Joe Biden, there's a good chance you remember Amanda Gorman. The 23-year-old poet delivered her original work, "The Hill We Climb," to a record-breaking 34 million viewers. She was poised, elegant, and insightful while reciting some of the most sincere and profound words ever spoken at our nation's capital. And just ten days later, she did it all again as the first poet ever to perform at the Super Bowl. Over 100 million people watched as Ms. Gorman recited her piece, "Chorus of the Captains," just before the coin toss. "…What a time to be alive," she tweeted. Indeed. Photo Credit: @amandascgorman via Instagram
Margaret Zhang
Meet Margaret Zhang, the 28-year-old Australian-born Chinese fashion influencer and youngest Editor-In-Chief at Vogue. At 16, she launched a thriving fashion blog, Shine by Three, and began working as a consultant to brands like Mulberry and Airbnb shortly after. As EIC at Vogue China, she plans to focus on sustainability, diversity, and inclusion. "I think everyone who appears in Vogue China should be someone people can look up to in a really substantive way and who are driving innovation, regardless of what industry they're in." Photo Credit: @margaretzhang via Instagram
Ketanji Brown Jackson
On February 25, 2022, President Biden nominated Judge Ketanji Brown Jackson to become the 116th Associate Justice of the United States Supreme Court. A Miami, Florida native and two-time Harvard alumna, Judge Jackson has been praised for her temperament, intellect, and ability. Her historic nomination as the first Black woman on the nation's highest court has already positively shaped the conversation surrounding our judicial system. Though her confirmation is not expected to take place until mid-April, Judge Brown shared these sentiments post-nomination, "I must begin these very brief remarks by thanking God for delivering me to this point in my professional journey. My life has been blessed beyond measure, and I do know that one can only come this far by faith." Amen! Photo Credit: @weinspirejustice via Instagram
Women's History Month presents us with a unique opportunity to applaud the strength, character, and tenacity of women worldwide. It's a chance to show our appreciation to the fierce females who have come before us and to honor the spirit of women making history today. Women's history is world history and is deserving of celebration year-round. Shout out your favorite female history makers below and share your inspiring women's history stories with us on IG + Twitter @pearnova.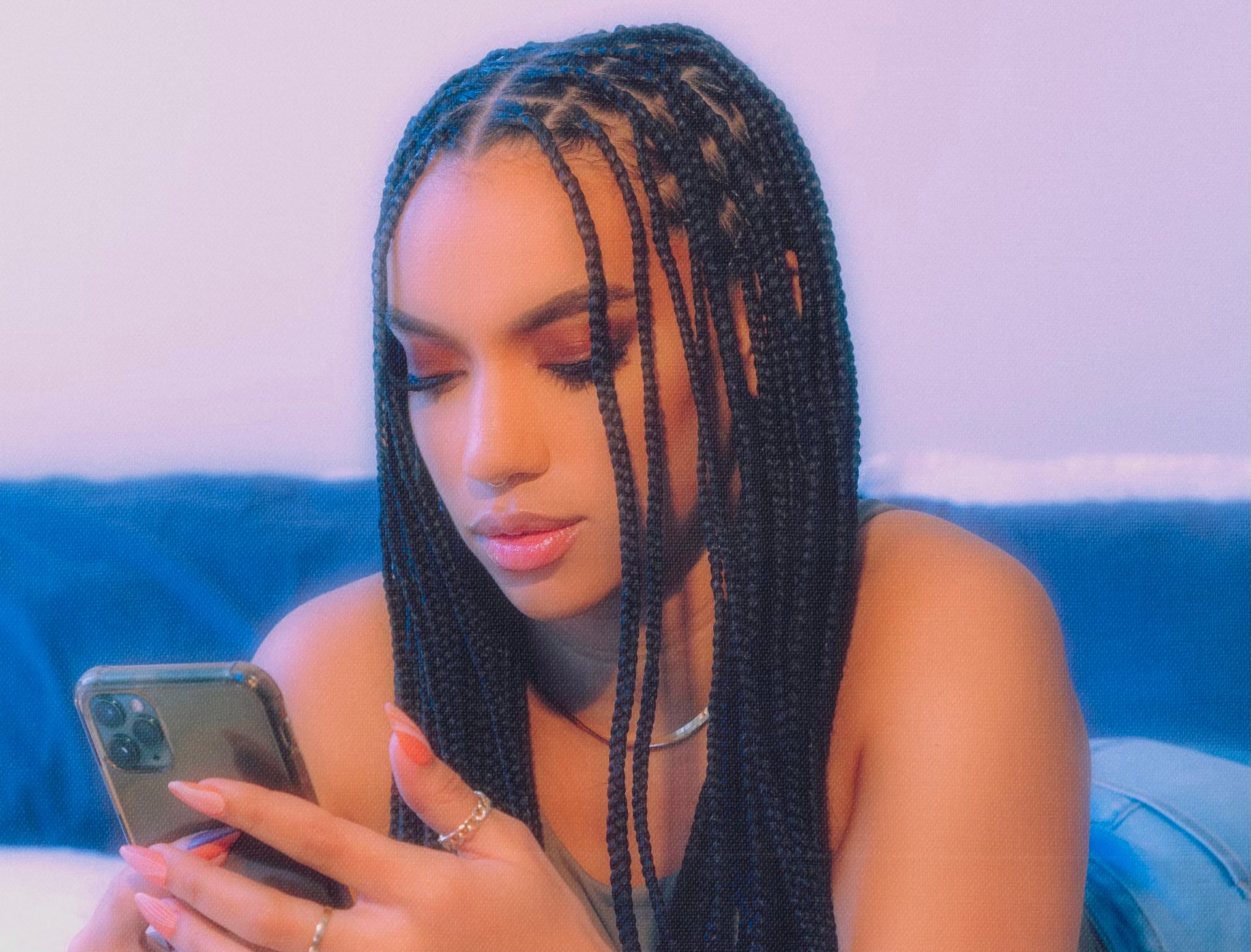 #BRWNGRLMGC
Oh, 2021. It seems like just yesterday that Senator Bernie Sanders opted for hand-knit mittens and a hunter green puffer while cross-legged in his foldable chair at the inaugural ceremony. But. Tha...
Read more