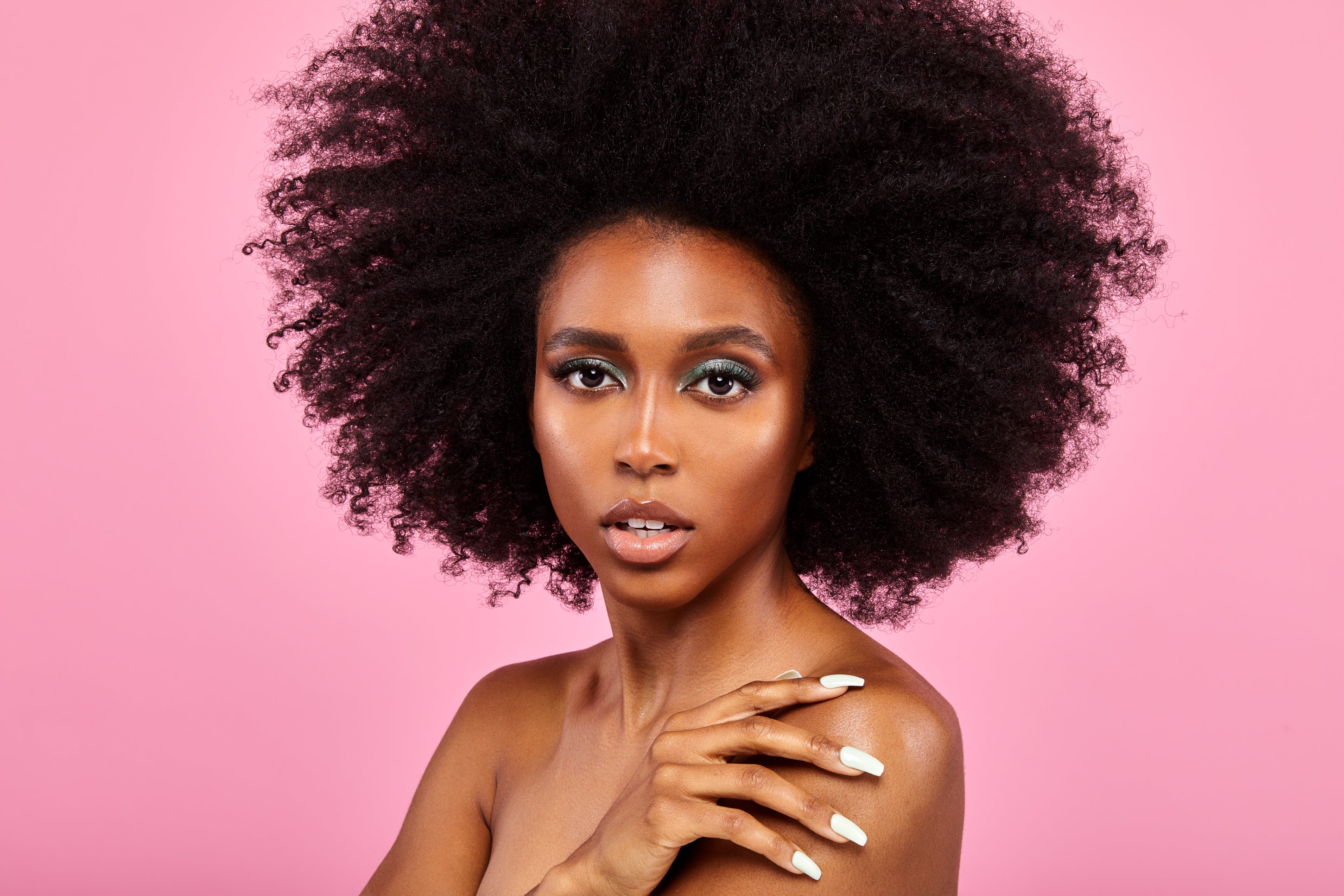 7 Mother's Day Gift Ideas
What's a three-letter word for teacher, doctor, protector + superhero? M-O-M. Mothers are our first homes, fiercest supporters, greatest influencers, and best friends. They give selflessly, love unconditionally, protect infinitely, and do it all with grace. So, this Mother's Day, whether it's your mama, grandma, stepmom, mother-in-law, child's mom, or mentor,we've got you covered with 7 great gift ideas that will show the mother in your life some gratitude. 
#1) Pear Nova #BRWNGRLMGC Classic Collection
Because nothing says "I Love You" quite like action, and what better way to show mom love than gifting her the tools to perform acts of self-care? From Michelle Our Mama to Dianna Boss, our classic nude nail shades are sure to help the mom in your life shine! And right now, all shades are 25% off through May 2nd with code MOM25 at checkout. 
A luxury brand of hand-blown colored glass cake stands and stemware, Estelle Colored Glass was founded by Stephanie Summerson Hall and inspired by her grandmother, Estelle (a.k.a. Big Mama). These original commissioned pieces made by glass artisans in Poland are a must-have for Mother's Day Dinner. 
#3) Aya Paper Co.'s Mother's Day Box
The sustainable stationary brand, Aya, was founded in 2019 by creative director, SaVonne Anderson + all paper products are made with 100% recyclable material. Aya's Mother's Day Box includes a greeting card, relaxing candle, local cup + manifestation or intention journal. 
#4) Brandon Blackwood Portmore Backpack
Brooklyn based designer, Brandon Blackwood, has a message for Mother's Day and all year-round: End systemic racism.
Whether mom is on a mission to clear acne or to maintain her youthful glow, Rosen Skincare's Earth products can help. Founded by Jamika Martin + inspired by the planet, Rosen's serums, masks, and creams are sure to make mom's list of favorite things. 
#6) Blue Sage Boutique Meditation Intention Candle
Tampa, FL native, Christina, founded Blue Sage Eco Boutique in 2013. Her products are all-natural, hand poured, and eco-friendly. The Meditate Intention Candle is made with natural soy wax, premium fragrance, and an essential oil blend and pairs perfectly with yoga, meditation, or a relaxing, long bath. 
#7) Uoma Beauty's Badass Icon Matte Lipstick
Because Uoma Beauty believes beauty comes in every color and we agree. Founded by Nigerian-born beauty executive, Sharon Carter, UOMA Beauty Brand promotes inclusivity, self-expression, colorful living + more. Their Badass Icon Matte Lipstick and entire range of beauty products will empower + enhance the beautiful mother in your life.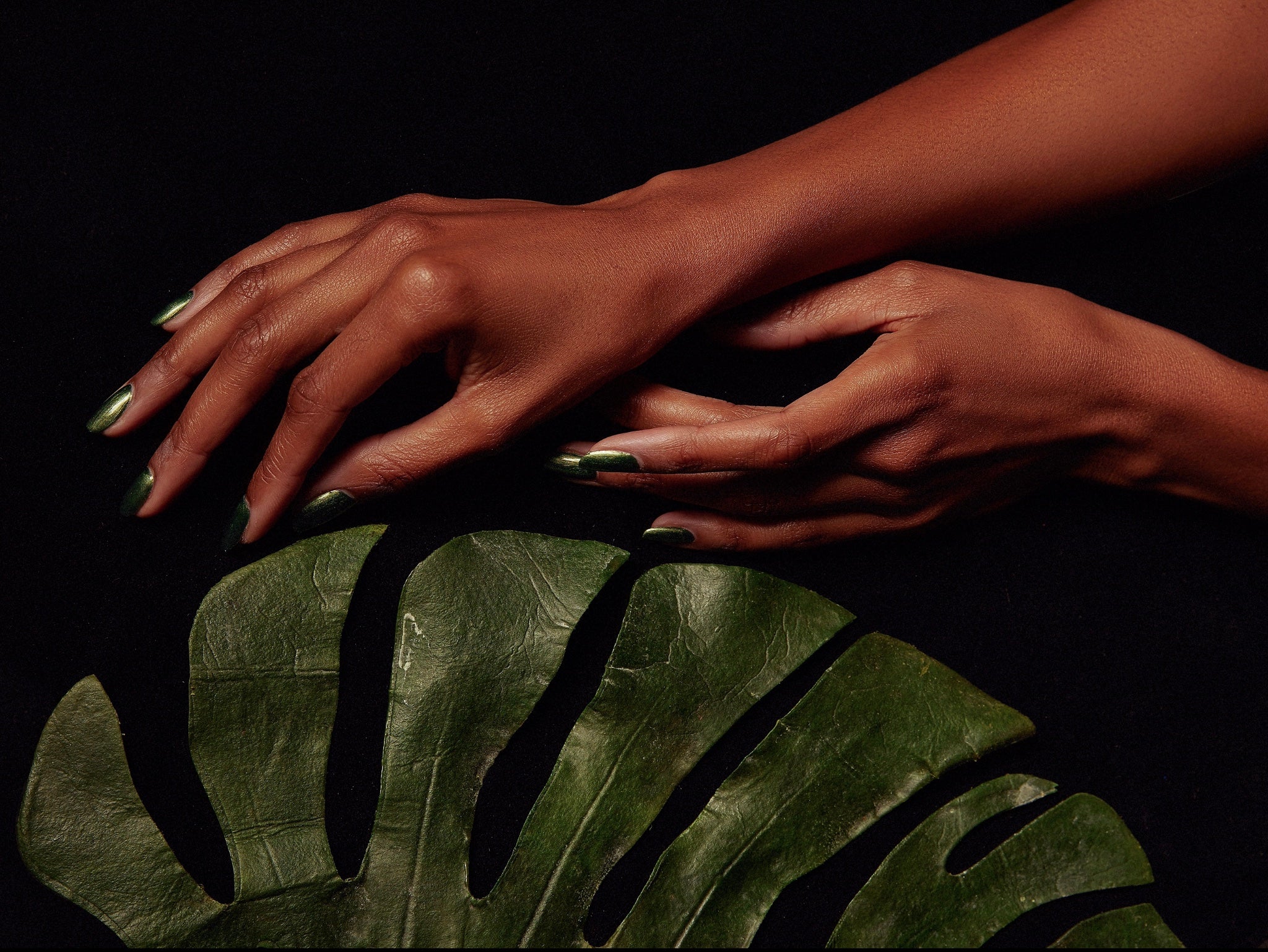 10-free
Today marks the world's 51st annual celebration of our planet + environmental protection awareness. It's a day of not only thanks to the Earth for continuing to sustain us on our journeys around th...
Read more