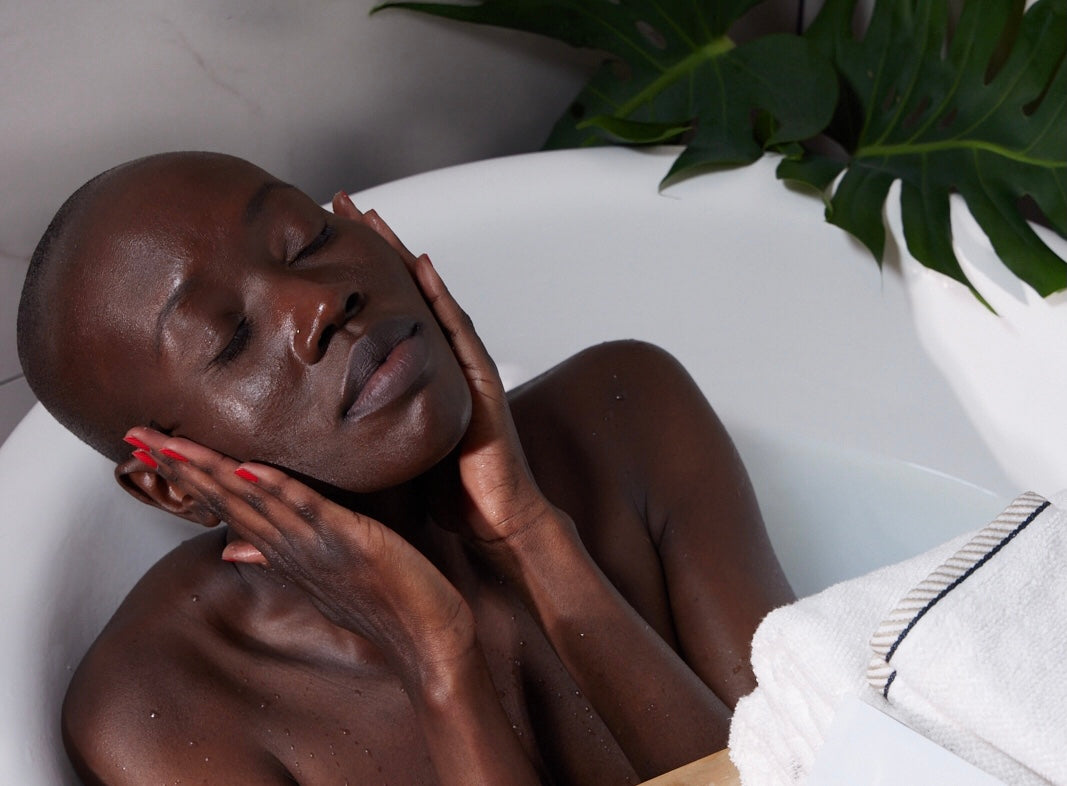 Mental Health Awareness Month: Mindfulness Meditation
Observed by Mental Health America and its affiliates since 1949, May is Mental Health Awareness month. This month, organizations like the National Alliance on Mental Illness, The White House + others are joining forces to eradicate the stigma surrounding mental health, educate the public through local events + screenings, and provide support to those experiencing mental health conditions and their families.
Mental health includes our social, emotional + psychological wellbeing and is an essential element in our overall health and fitness. Positive mental health allows us to be productive, cope with stress, and contribute constructively to our communities. Problems with mental health can temporarily interfere with these positive behaviors, but resources are available for those in need, and Pear Nova is here to help!
This Mental Health Awareness month, we will be partnering with various organizations to aid those experiencing mental health conditions, hosting live discussions to help reduce the stigma surrounding mental health, and holding Mindfulness Mondays where we will review strategies to improve mental health. We're all in this together, so please join us on our journey to positive mental health + healing. Up first on our agenda, a proven way to reduce stress + one of the staples of self-care – meditation.
How to Practice Mindfulness Meditation
Mindful Communications defines mindfulness as the human ability to be present + aware of where we are and what we're doing – not overwhelmed by what is going on around us. This practice, when coupled with meditation, emphasizes tuning into our bodies and focusing on our breaths. You can practice mindfulness meditations alone or under the advisement of a teacher or program, but you don't need props or production, just a comfortable place to sit, space + time to go within, and a mind free of judgment. When you have those tools, follow the next steps to arrive at a place of peace.
Step One: Make Yourself at Home. You'll need a comfortable place to meditate.
Step Two: Pay Attention to Your Body. Rest your feet comfortably on the floor or cross your legs. Straighten your upper body but remain agile. Remember to go with the flow.
Step Three: Feel Your Breath. Focus on the air filling your lungs and the breaths moving outward through your nose or mouth.
Step Four: Observe Your Thoughts. But don't judge, ignore, or suppress them. Just allow yourself to witness your thoughts – noticing when they move away from your breathing + gently guiding them back.
Step Five: When You're Ready, Return to Your Environment. When you've completed your meditation, take note of your thoughts, feelings + body. Refocus on the present – refreshed and revived.
Learn more about the art of meditation here + show your support for Mental Health Awareness Month with the purchase of One Piece Wonder - 100% of  proceeds from sales of this shade will be donated to NAMI Chicago* all month!
*NAMI Chicago is a leader in promoting community wellness, breaking down barriers to mental health care, and providing expertise and support for families, individuals, and professionals in Chicago and beyond.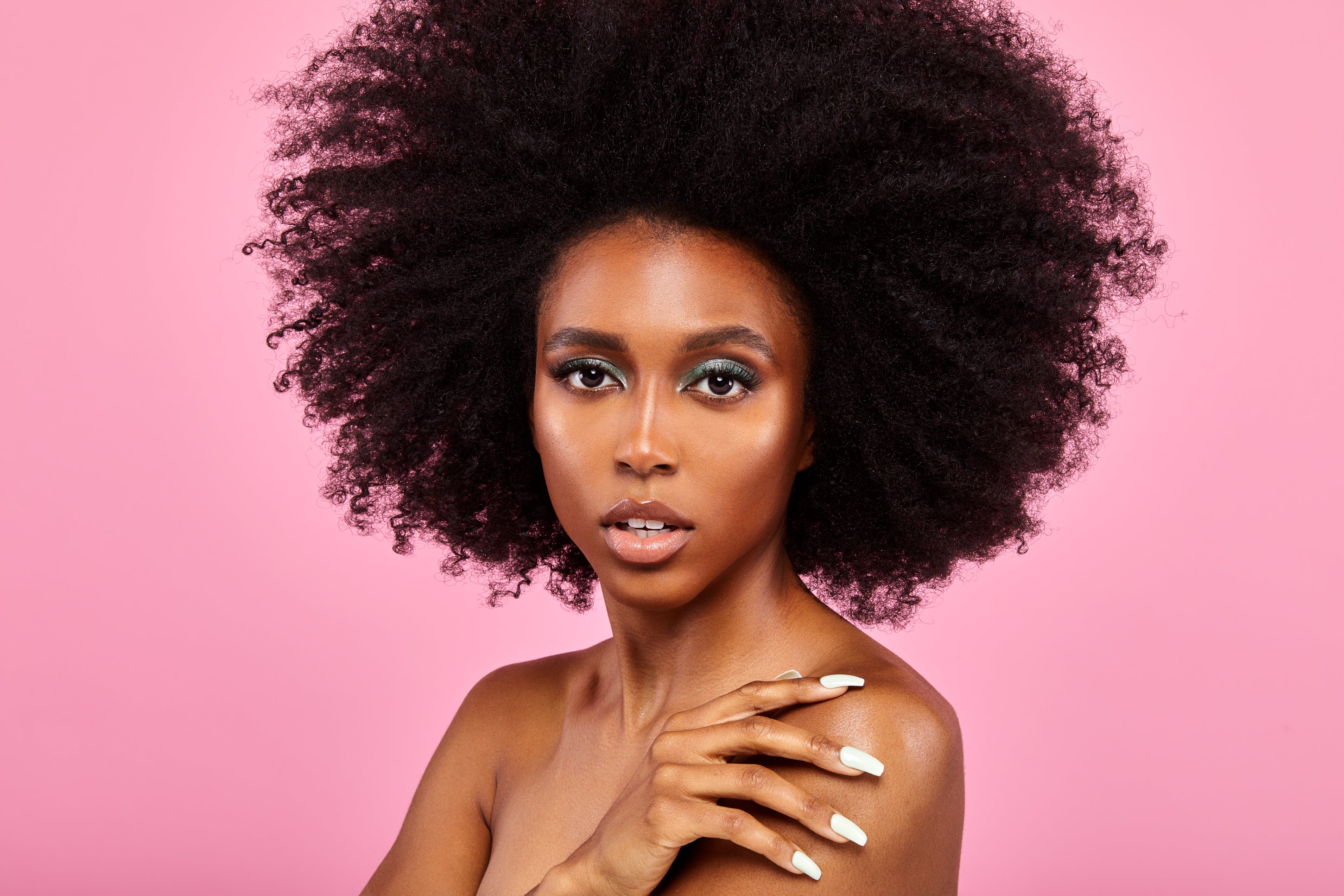 end system racism
What's a three-letter word for teacher, doctor, protector + superhero? M-O-M. Mothers are our first homes, fiercest supporters, greatest influencers, and best friends. They give selflessly, love u...
Read more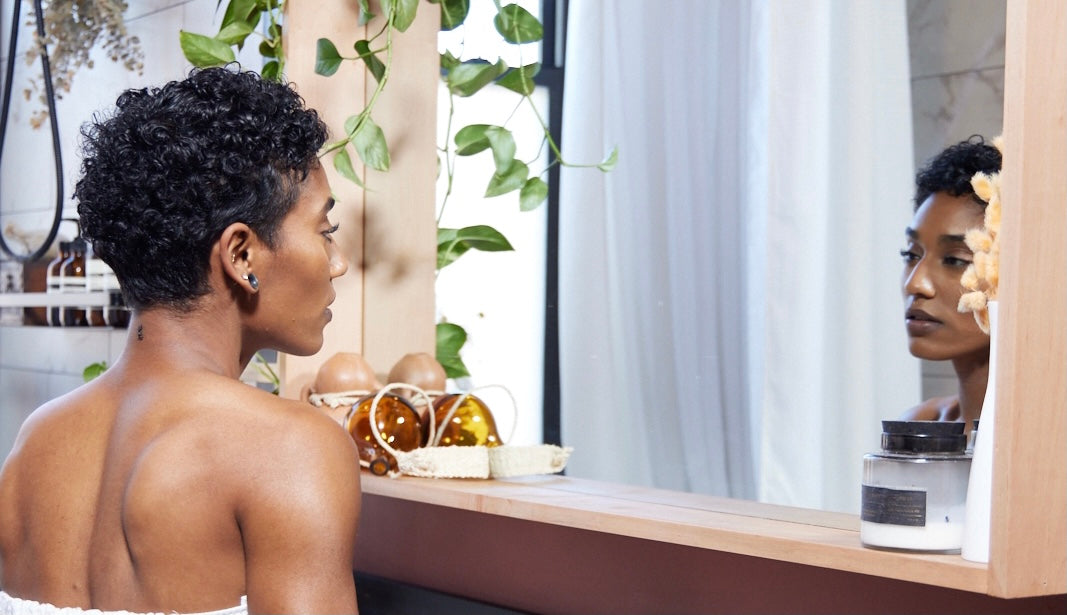 #selfcare
The Unpretty Sides of Self-Care
Two-thousand and twenty was a year like none other – a global pandemic, national protests, presidential impeachment + election and more all combined to create what many people deemed the year from ...
Read more