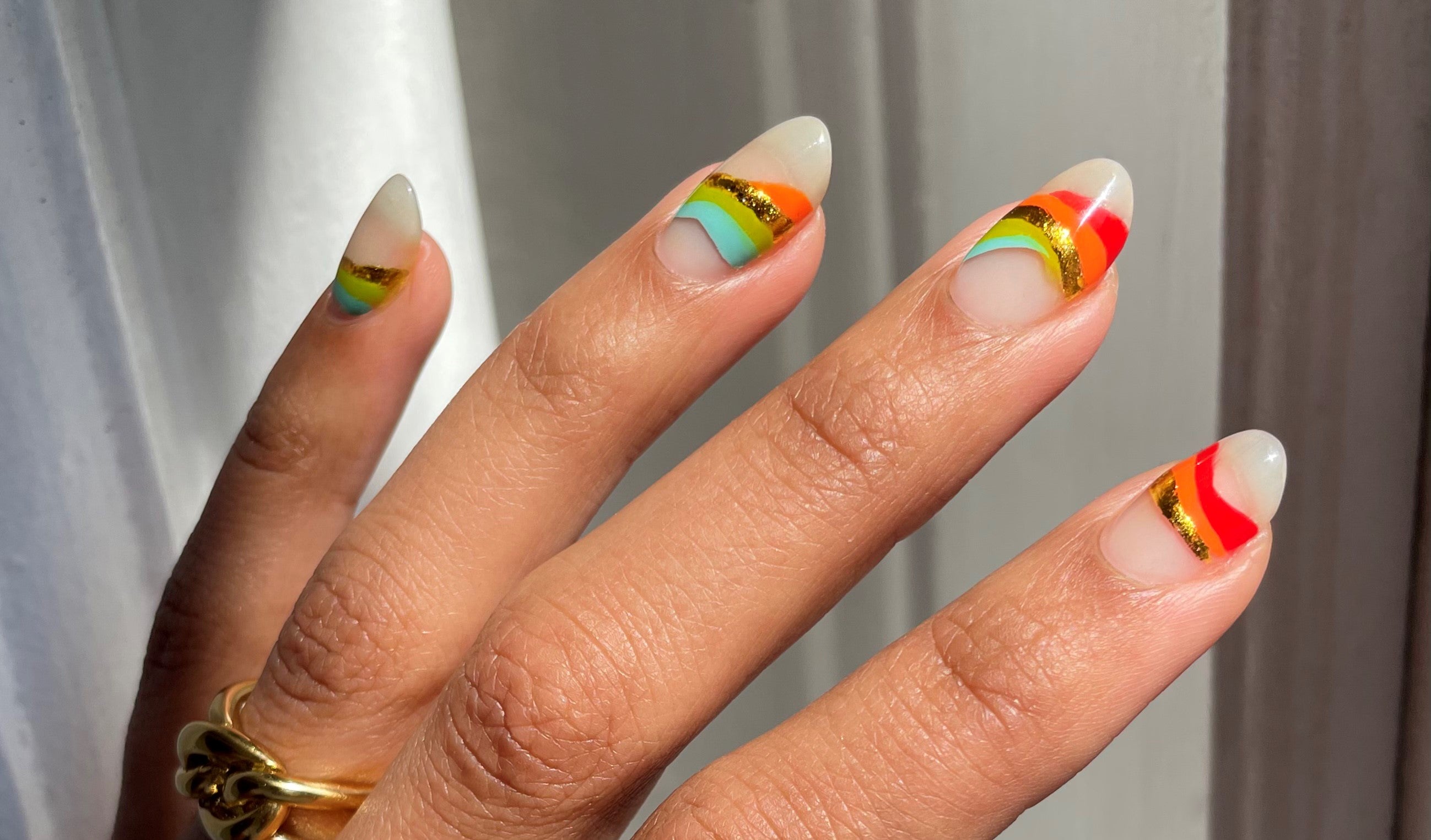 The month of June is a time of celebration for the LGBTQI+ (Lesbian, Gay, Bisexual, Transgender, Queer & Intersex) community and its allies. It's an opportunity for members and supporters alike to stand in solidarity against bigotry + bias and honor the legacy of those who pioneered the Gay Rights Movement. Observed since June 1970, in homage to the Stonewall Riots of 1969, Pride Month is about being free to love who you love without being penalized by the powers that be. It's a personal affirmation of the right to be treated equally and a public proclamation to pursue those rights while embracing your sexuality with pride.
It's also a time for reflection + remembrance, as we recognize how far we have come as a nation and people since the fight for gay rights began over 100 years ago. This year, there will be no shortage of parades, festivals, rainbows, concerts + more to commemorate the occasion. And in the event you'd like to attend and put your best foot (and hand) forward, we have you covered with PRIDE inspired nail art.
Look I: Gold Pride
Look II: Classic Pride
Read more about the history of pride month here + share your pride inspired nail art with us @pearnova on Instagram + Twitter. 
Nail Art Courtesy of @press_reset_nails on Instagram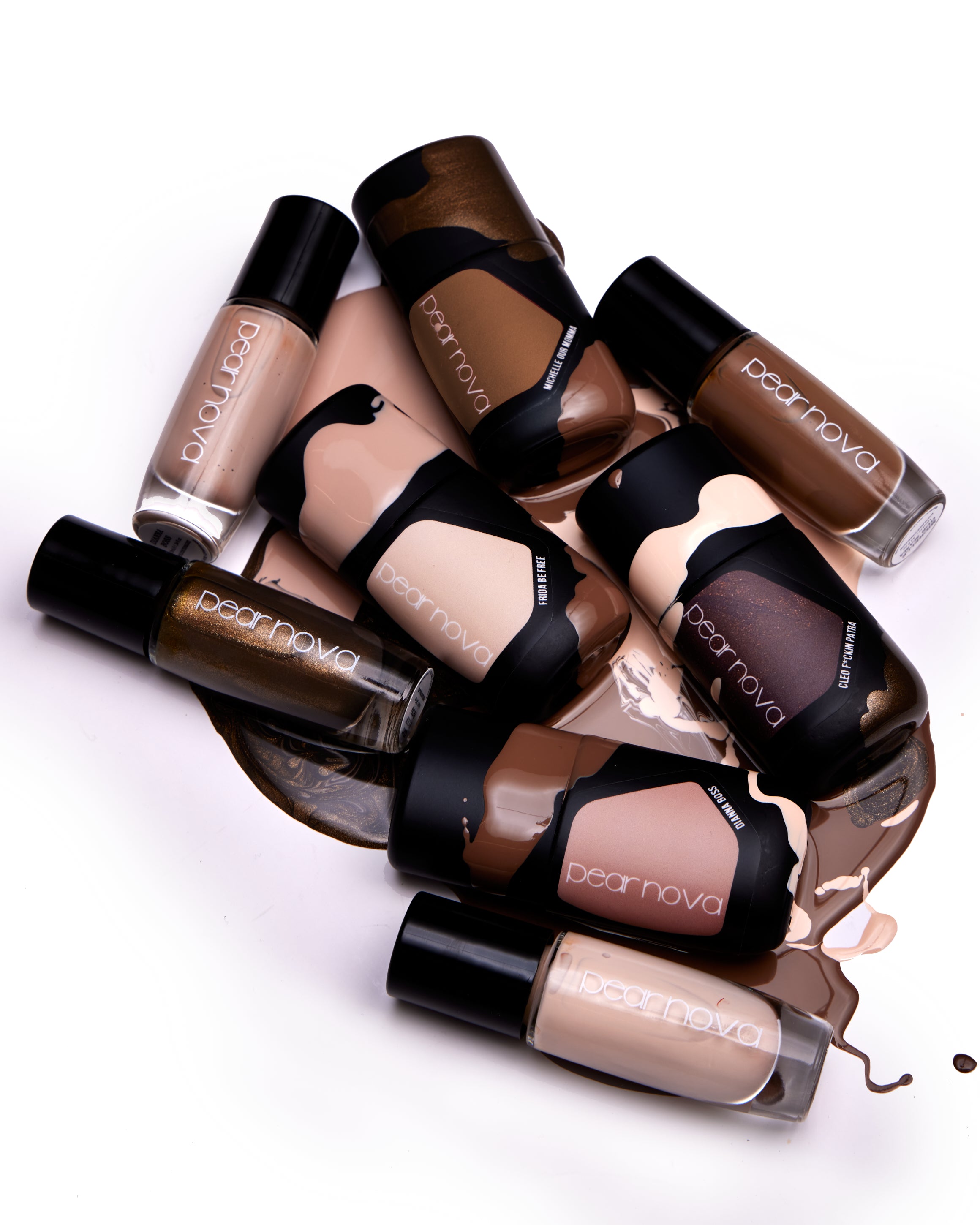 #BRWNGRLMGC
And now, the moment we've all been waiting for – drumroll please – #BRWNGRLMGC IS AVAILABLE IN GEL!!!!! Yes, you read that right. Your favorite colors – Dianna Boss, Frida Be Free, Michelle Our Mam...
Read more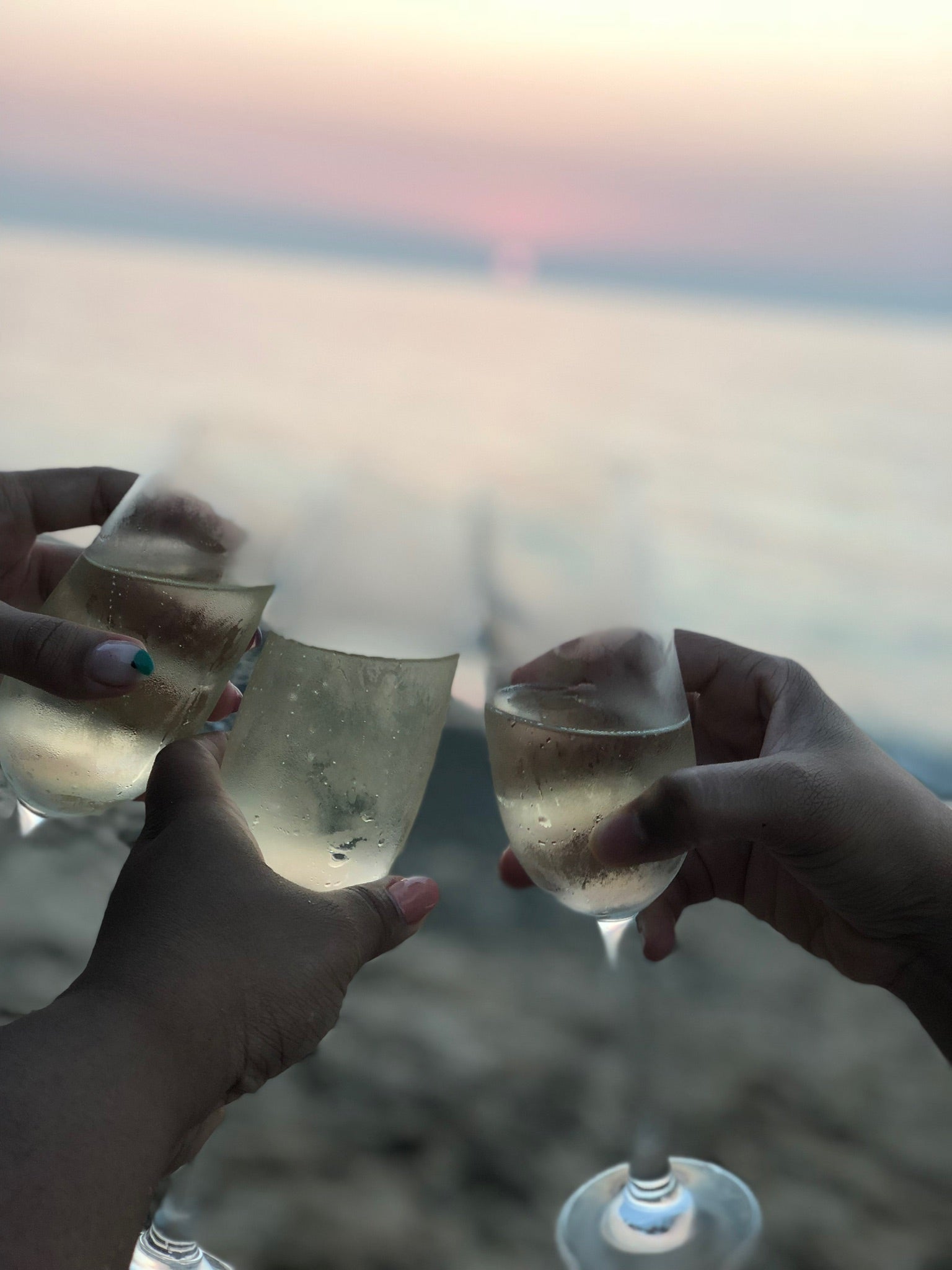 10-free
Depending on where you are in the world, today is either International Friendship Day or close to it - some are celebrating August 2nd! And while there can never be too many days to shower the fami...
Read more