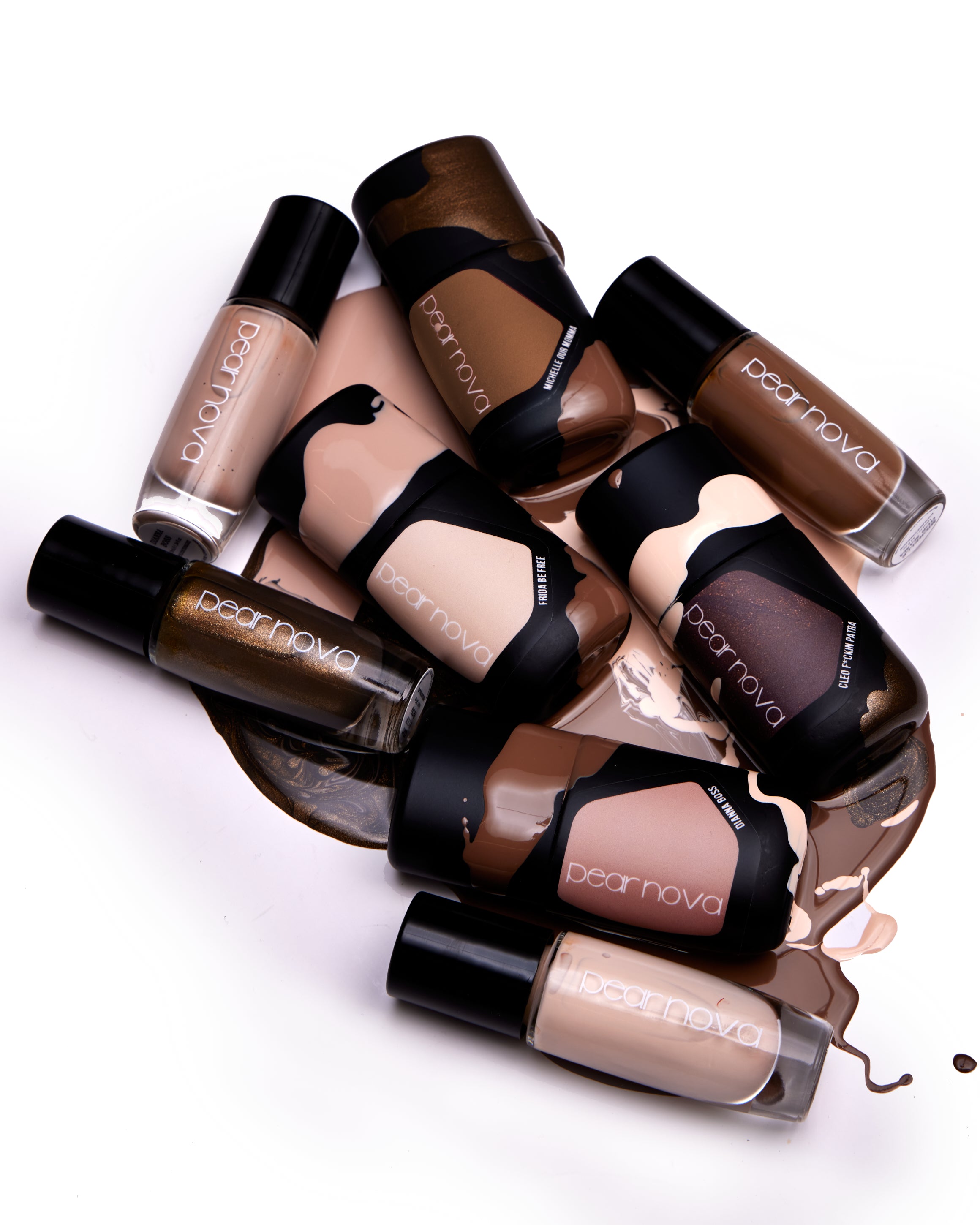 #BRWNGRLMGC GEL HAS ARRIVED
And now, the moment we've all been waiting for – drumroll please – #BRWNGRLMGC IS AVAILABLE IN GEL!!!!! Yes, you read that right. Your favorite colors – Dianna Boss, Frida Be Free, Michelle Our Mama + Cleo F*ckin Patra – are finally here in our vegan + cruelty-free + 10-free gel lacquer formulation. And they are gawjusss! But don't just take our word for it. Have a look for yourself below….
Frida Be Free Gel Lacquer
Dianna Boss Gel Lacquer
Michelle Our Mama Gel Lacquer
Cleo F*ckin Patra Gel Lacquer
#GelGang get in here! And embrace the #BRWNGRLMGC in you today. And as always, don't forget to share your nail swatches, art + trends with us @pearnova on Instagram and in the comments below.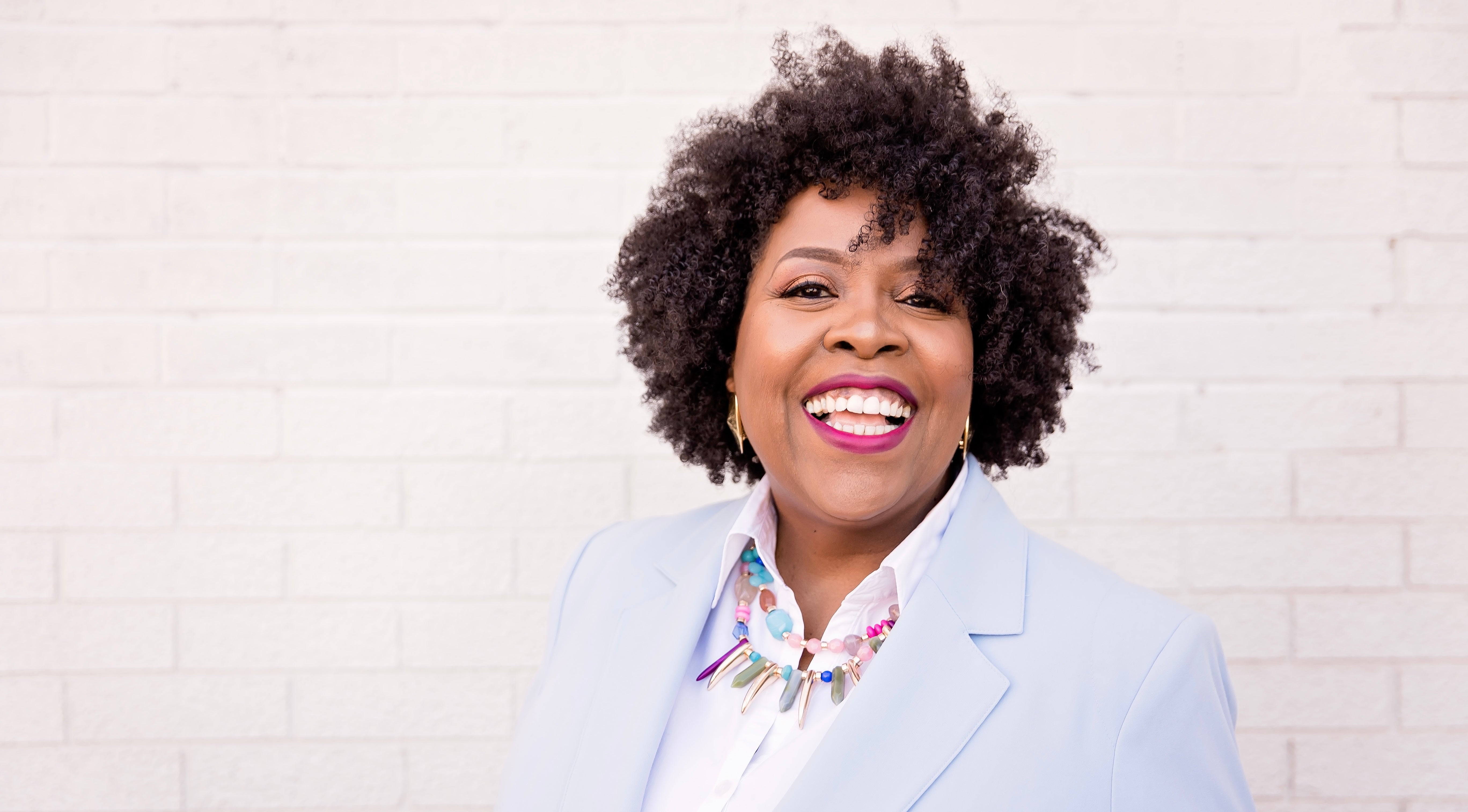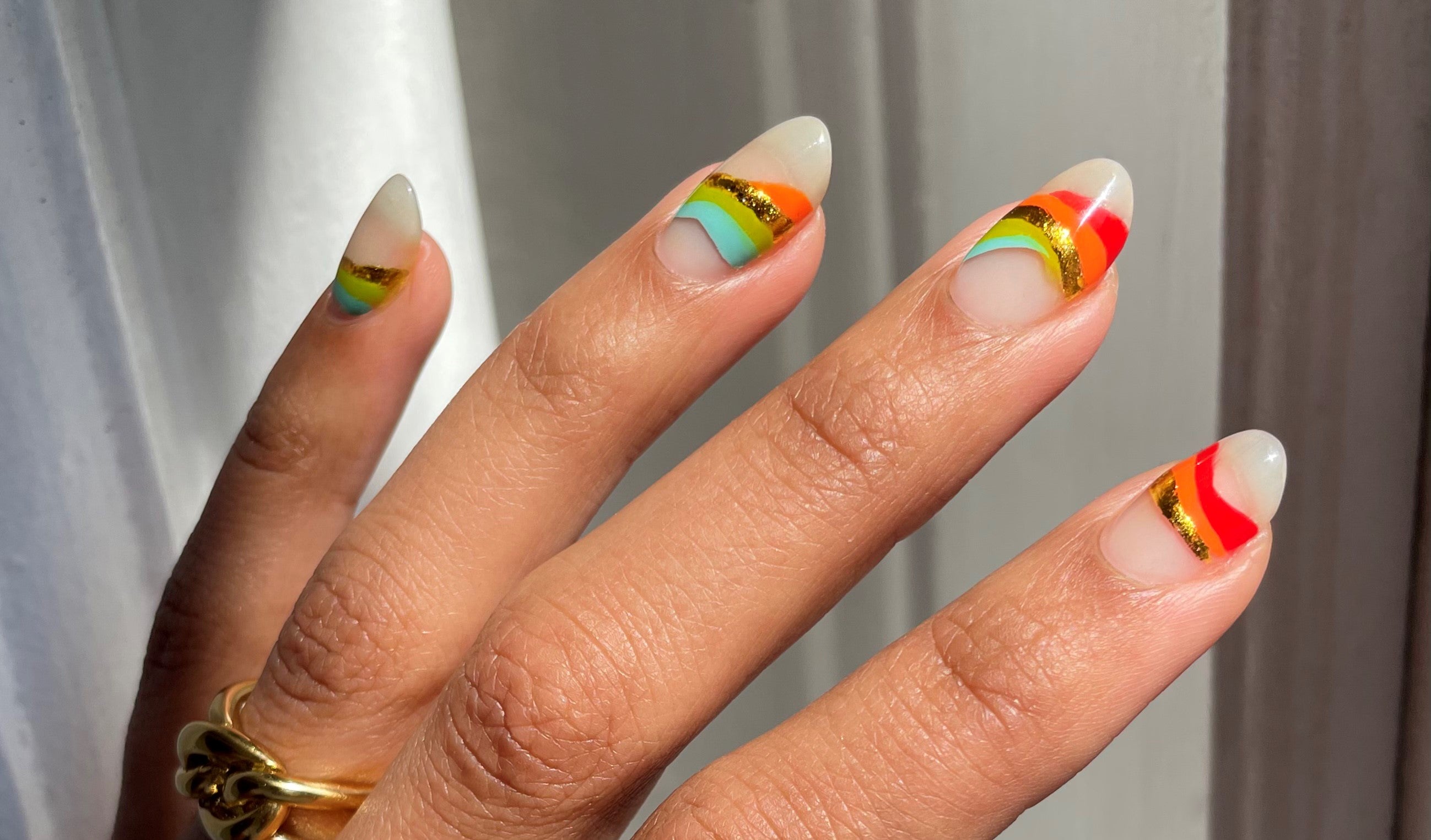 Gay Pride
The month of June is a time of celebration for the LGBTQI+ (Lesbian, Gay, Bisexual, Transgender, Queer & Intersex) community and its allies. It's an opportunity for members and supporters alike...
Read more