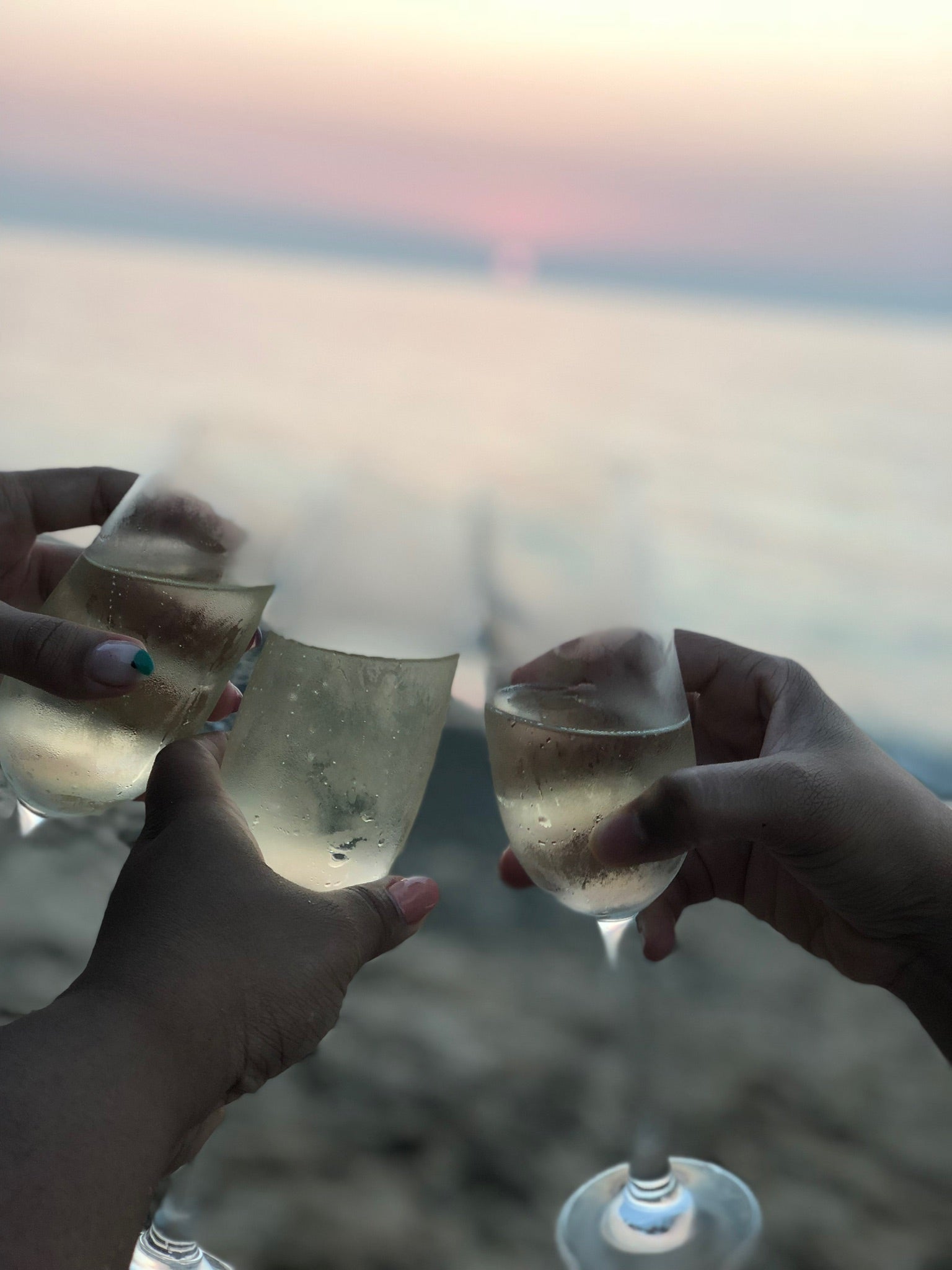 Depending on where you are in the world, today is either International Friendship Day or close to it - some are celebrating August 2nd! And while there can never be too many days to shower the family we choose with love, appreciation + gratitude, Friendship Day has been observed for over a century by countries across the globe for this very purpose. Today, we have the opportunity to acknowledge the people in our lives who support us as we chase our dreams, uplift us in our darkest hours, and love us enough to tell us like it is. Join us as we explore a few of the things that make our friends worth celebrating.

We Enjoy Their Company
One of the basic building blocks of any relationship is compatibility. This is particularly true of friendships because they are relationships with people of our choosing. Our friends are the people who just get us. They may come from the same background, share similar viewpoints, or have life experiences relatable to ours. Whatever the case, they understand how we feel. They enhance our mood, and they are fun to be around.

They Do Not Judge
Among the four traits of caring on this blog's list of 13 essential friendship qualities, is the ability to be non-judgmental. This super important skill is vital to the relationships we have with both our friends and ourselves. Being less judgy demonstrates our ability to understand another person's position - even if it differs from our own. When we cease to judge both others and ourselves, we open ourselves to new experiences and are happier overall.

Loyalty, Loyalty, Loyalty
Not everyone's definition of loyalty is the same, but our friends are fluent in our loyalty language. If our friendship policy allows no room for sharing our gossip, they don't! And if we need backup in a heated argument with our lover - they gently remind us that it isn't worth it. Just kidding! They grab their shoes, purse & keys and assist us on our mission. Or maybe those are just my friends. 😳 No matter what loyalty looks like for us, our friends have our backs in the ways we need them to. And vice versa.

They've Mastered the Art of Delivering Kind Honesty
Those who love us are honest. They speak the truth to us not only about us but also about themselves. This mutual honesty creates trust in our friendships, and that trust is necessary for vulnerability. It's been said that honesty is the best policy, but the ones closest to us know how to keep it real and be considerate of how we feel. Yes, the best of friends can be completely honest with us in a way that's easy to receive.

They Support Us Through Good and Bad
A true friend can encourage us when we struggle and salute us when we win. They are present for both our failures and successes. They don't kick us when we are down, and they don't try to dim our light when we shine. They are happy to see us advance in life and can process the very normal - but greatly denied - emotion of jealousy. They are motivated by our achievements and can empathize with our loss. Simply put, great friends support us through it all.

They Respect Our Boundaries
They understand our limits. With good friends, we're seen, heard, and valued. They don't purposefully make us uncomfortable, and if they sense that they have, they adjust themselves accordingly. Boundary setting + observing can be hard. But the difference between a good friend and a great friend is the willingness to go the extra mile.

Celebrate #InternationalFriendshipDay with 30% off lacquer duos - one for you + one for your bestie. Just enter the code FRIENDSHIP at checkout. Shout out your friends in the comments below and on IG + Twitter @pearnova. Happy Friendship Day #supernovas! 

"A friend is someone who understands your past, believes in your future, and accepts you just the way you are." - unknown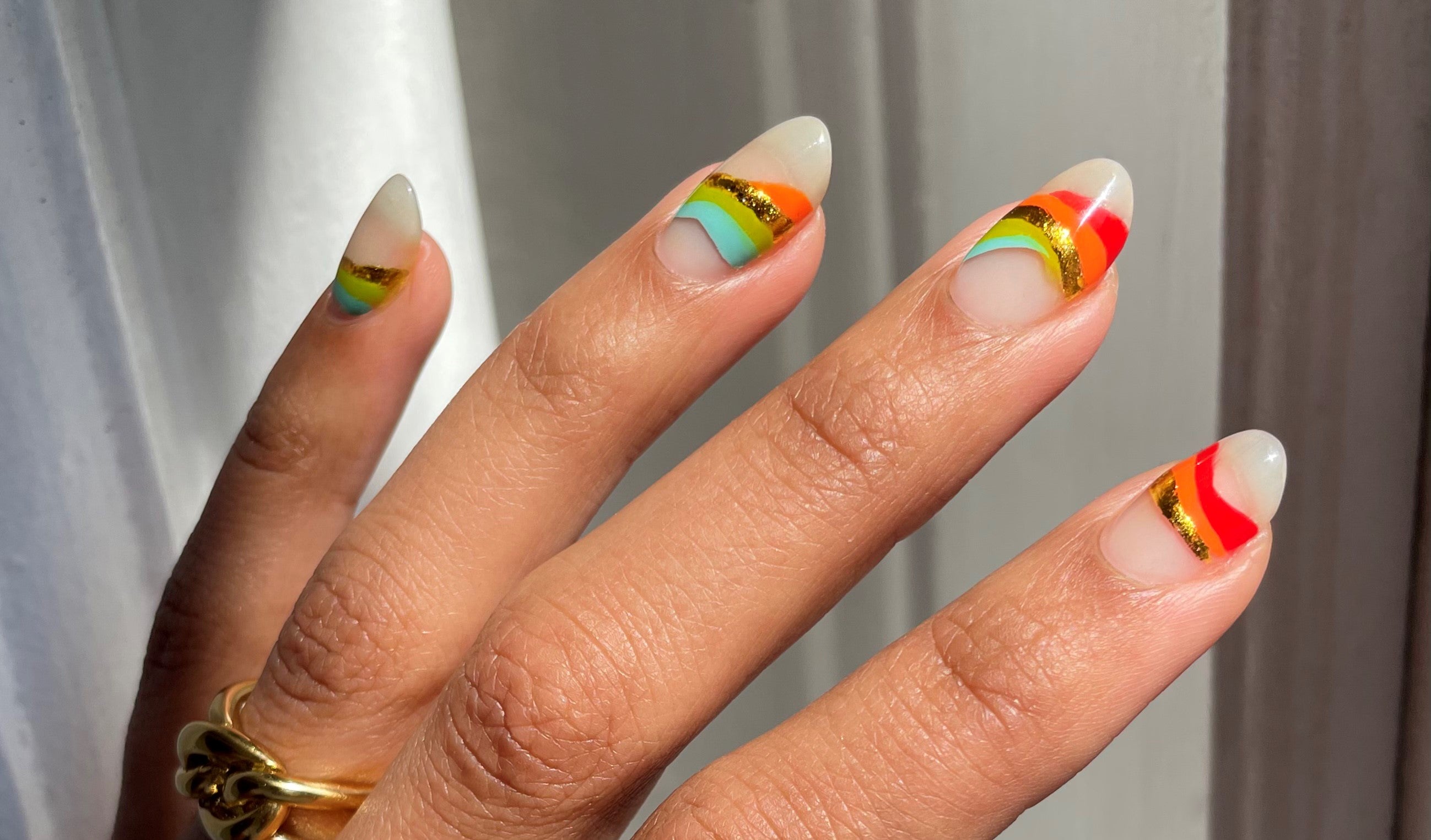 Gay Pride
The month of June is a time of celebration for the LGBTQI+ (Lesbian, Gay, Bisexual, Transgender, Queer & Intersex) community and its allies. It's an opportunity for members and supporters alike...
Read more