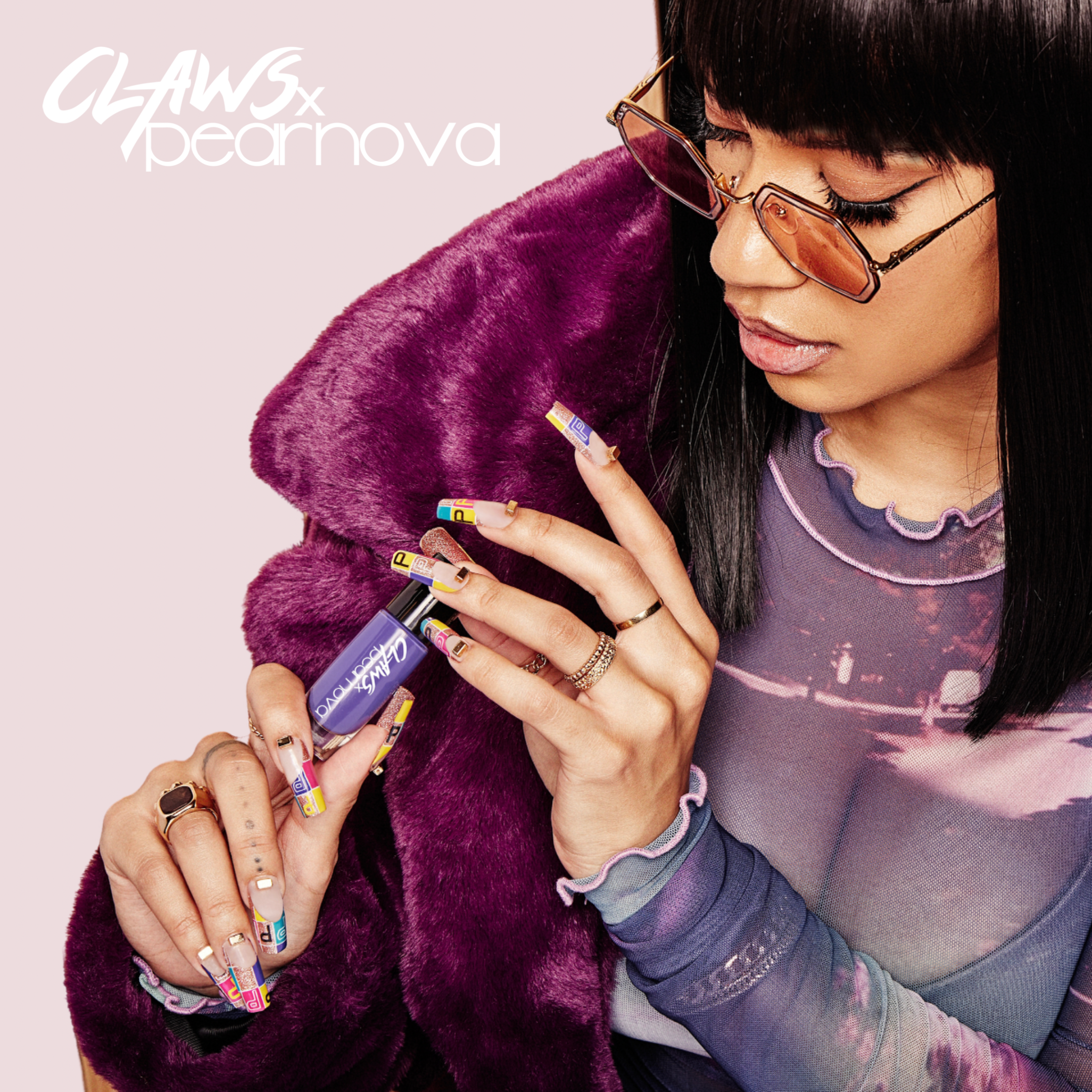 CLAWS x PEAR NOVA: Partners In (Pink Collar) Crime
Calling all #Supernovas and #Claws fans! Pear Nova, in partnership with TNT, is excited to announce our most imaginative collaboration yet – CLAWS x PEAR NOVA – just in time for the fourth + final season of TNT's original drama, Claws. On December 19th, the nail artisans of Manatee County Salon are back with a plan to claim their share of money, power + respect in a man's world. And we can't wait to see our girls Desna, Polly, Virginia, Jennifer + Ann in action.
We learned there's a short distance between manicures and money laundering in season one as we watched the ladies of Palmetto Plaza scratch their way into not one but TWO criminal organizations! 😱 Season two raised the stakes as the women embraced their inner bosses and discovered unexpected enemies. The series' third installation followed the female entrepreneurs as their enterprise expanded into gaming. And if Season 4's teaser is any indication, Claws' final chapter will be the most explosive one yet. 
Drugs, sex, money, and murder – does it get any more exciting? Why yes, of course. Just add nails. And claws? They're our specialty. So, when the opportunity to merge worlds with the manicurists of Manatee presented itself, we were thrilled!
And then we got to work. 
What would we create to capture the unwavering spirit of female entrepreneurship? How could we design a campaign consistent with the audacity + determination of Claws' leading ladies? The longer we meditated, the more we realized that we weren't only designing a collection for CLAWS. We were creating art for all female hustlers, visionaries + queens.
Like Manatee County Salon, Pear Nova began as one woman's dream to provide a better life for her family. Risk after risk, setback after setback, she – like the nail artisans of Palmetto Plaza – persevered. The journey wasn't always easy, but CEO + Founder, Rachel James, is set to take center stage again with the release of the CLAWS x PEAR NOVA collection on the anniversary of Pear Nova's ninth trip around the sun: December 13th! This capsule is proof that no dream is out of reach when we believe. So, to all the dreamers, hustlers, artists, creators + queens, keep striving! This collection is for you.
BEAUCOUP BOUGIE | CLIQUEBAIT | HIGH-ROLLERS | HUSTLE + GLOW | PINK COLLAR CRIME
Cliquebait | turquoise
High-Rollers | bright yellow
Beaucoup Bougie | violet
Hustle + Glow | bronze holographic glitter
Pink Collar Crime | fuchsia
Five vibrant + timeless hues designed to celebrate + empower the femme fatale within you. Shop each shade individually ($13.50) or cop the entire collection ($50) only on pearnova.com. #Supernovas + #ClawsQueens unite! This capsule is one you won't want to miss.
Catch the final season premiere of Claws on December 19, 2021, @ 9/8c only on TNT + be sure to upload your nail art, swatches + looks using the hashtag #ClawsOut on social media. And as always, share your #SheEO stories with us in the comments below and on Instagram @clawstnt + @pearnova.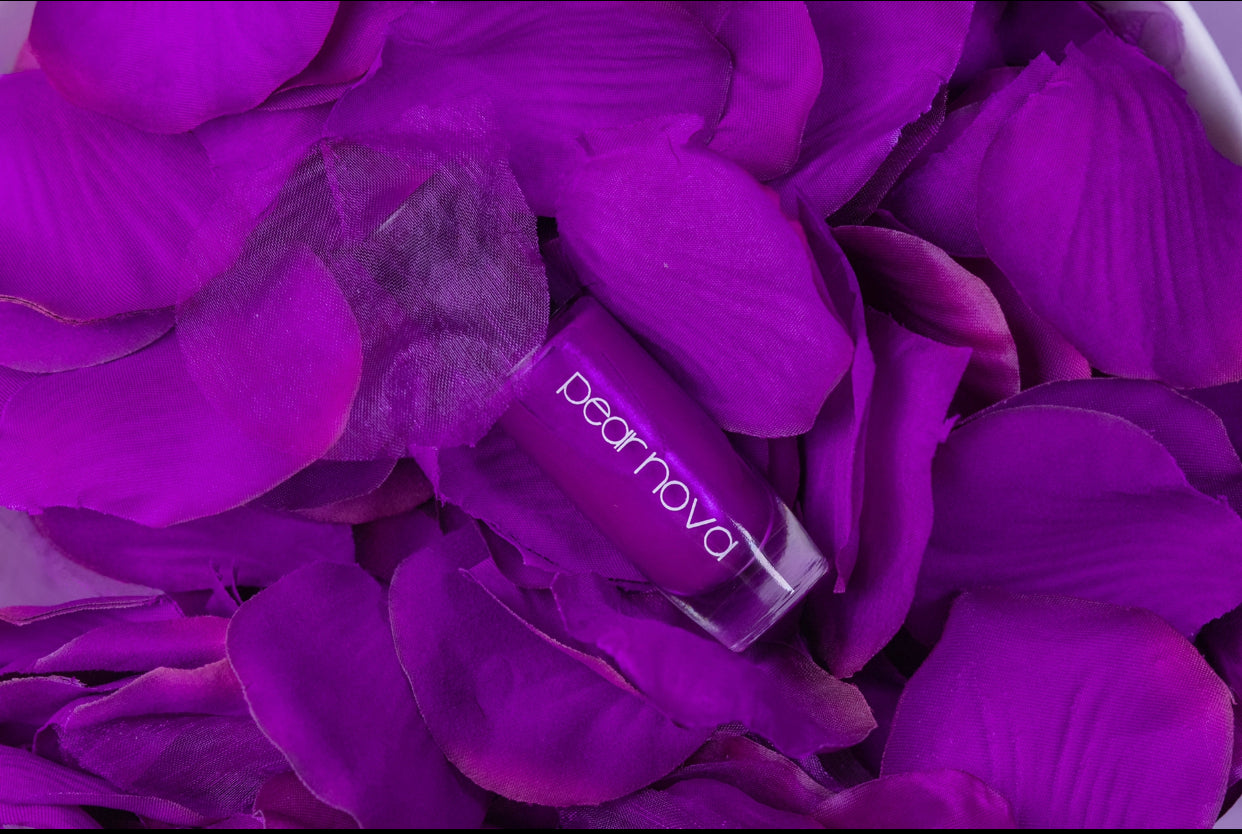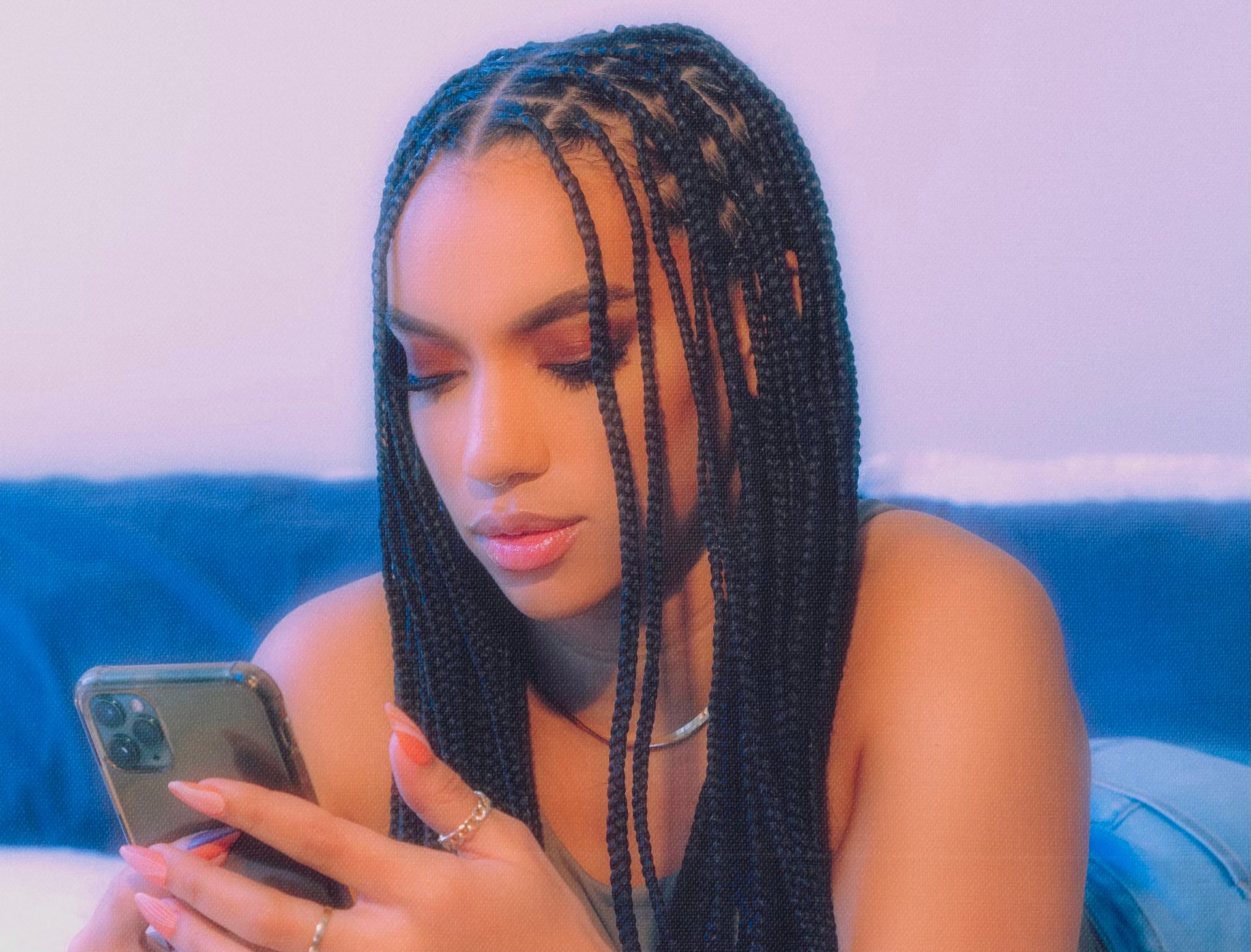 #BRWNGRLMGC
Oh, 2021. It seems like just yesterday that Senator Bernie Sanders opted for hand-knit mittens and a hunter green puffer while cross-legged in his foldable chair at the inaugural ceremony. But. Tha...
Read more