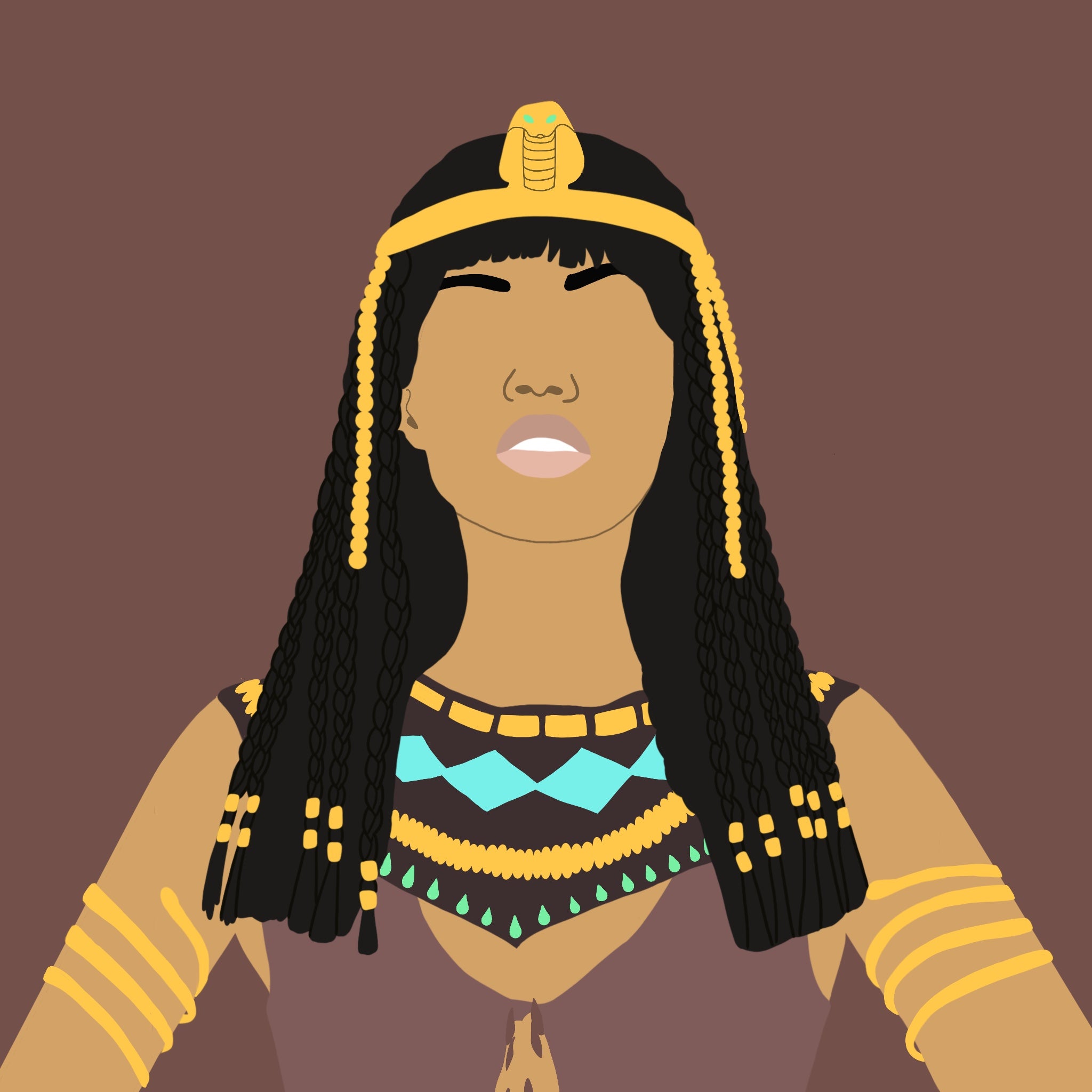 I am Woman, Phenomenally.
- Maya Angelou
Where would the world be without women? Since the beginning of time, we have created, nurtured, provided, supported, stabilized, championed + so much more. The magic that is women knows no bounds. Women are the rulers of yesterday, the teachers of today, and the innovators of tomorrow. Women are forever.
This Women's History Month join us in celebrating the inspirational women behind our BRWNGRLMGC collection + women all over the world.
First up, is Egypt's final female pharaoh: 
Cleopatra the Great
Although she reigned thousands of years ago, Cleopatra's intellect, beauty, and charm are still revered today. She ascended to the throne of Egypt at the tender age of 18; and scholars believe she ruled nearly three decades – either solely or alongside her siblings and ultimately, her son.
She is remembered as a strategist who enlisted Julius Caesar to help her regain control of Egypt after being dethroned by her brother, Ptolemy XIII and his advisors. She is celebrated as a scholar who spoke as many as twelve different languages. And she is memorialized as an iconic beauty whose radiance is world – renowned even today.
Cleopatra's commanding legacy has undoubtedly influenced many, including us at Pear Nova. She is the inspiration behind the shade Cleo F*ckin Patra – a tribute to powerful women everywhere.
Read more about Cleopatra here + gift the polish named in her honor to a leading lady in your life today.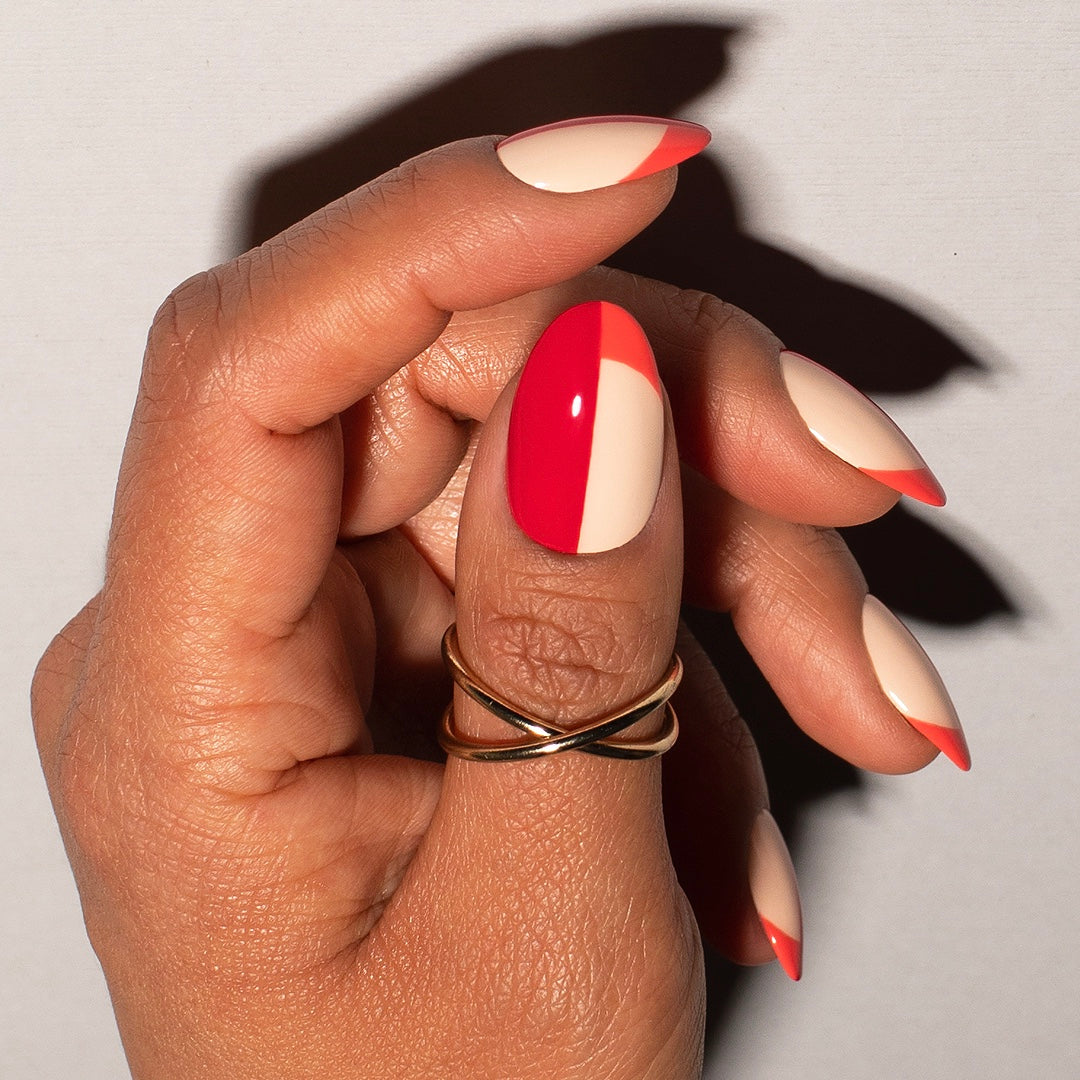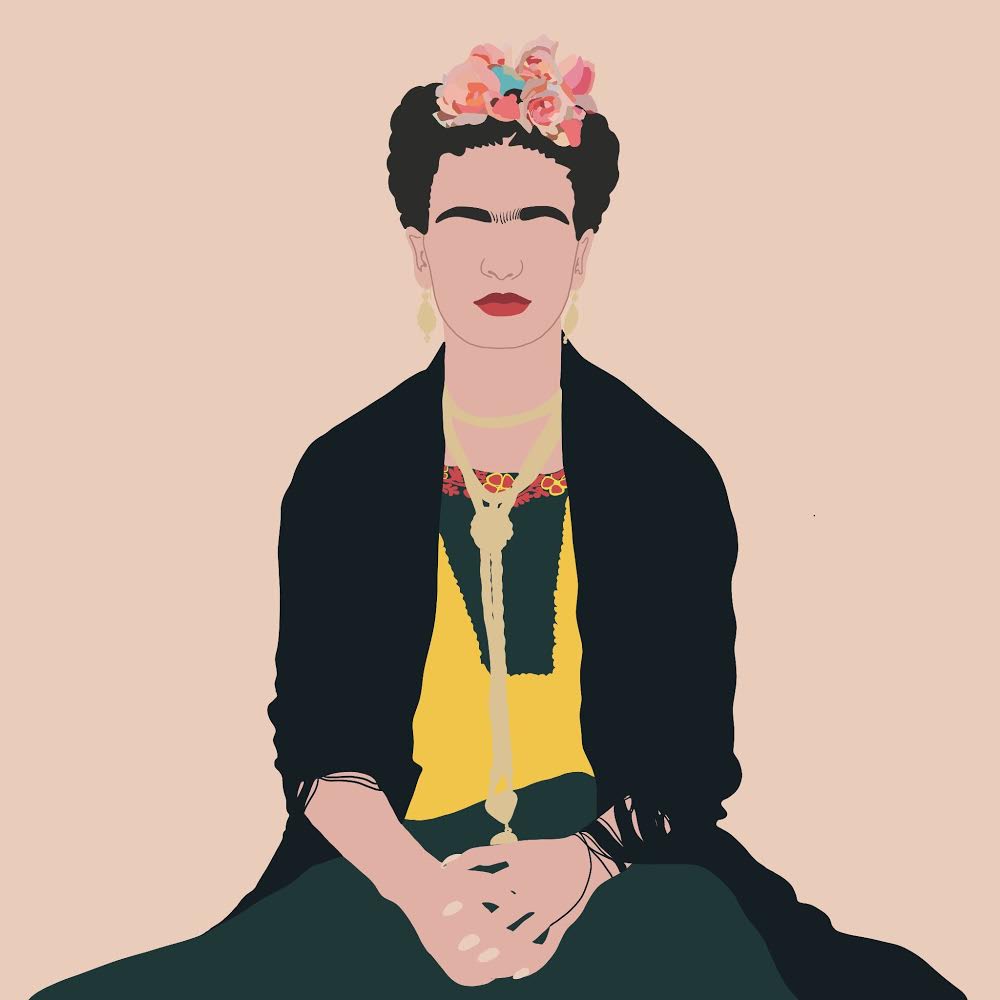 #BRWNGRLMGC
Feminism is everything. It is a movement, an idea, and an experience. It's a feeling + quality embodied by forward-thinking individuals even before it was labeled, "fashionable." Feminism is infini...
Read more